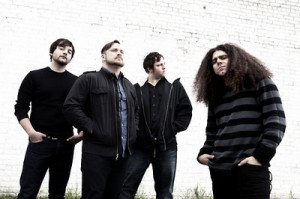 If you've followed any of the Coheed and Cambria mythology, you know that the fictional universe that Claudio Sanchez has created is expansive, complex, and incredibly detailed. Even with knowledge of past occurrences in the world of Coheed and Cambria, it's still difficult to parse the band's latest video offering for "The Afterman" off of their latest release The Afterman: Ascension. From the hard-cover coffee-table book that was released in conjunction with the album, it's clear that the new record follows the storyline of Sirus Amory, a man searching for the central energy source of the universe. This information might just help in explaining the storyline of the video: a woman in a white dress ventures out in a small rowboat over the sea after witnessing the explosion of a rocket ship. A lone astronaut parachutes out of the crash into the ocean, where he finds the woman. After they share an intimate moment together, the man vanishes back into the ocean while the woman sleeps. Is this Sirius? Where does this moment fall in terms of the greater story? You'll just have to listen to the rest of the album to find out.
Fans of Coheed and Cambria should check out OurStage act Shadowseer!
More like this: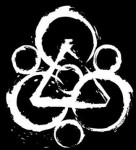 It's been a long wait, but Coheed & Cambria's first installment of The Afterman is officially out, and to celebrate, Rolling Stone is streaming the album on their website.
Packed with heavy riffs, thunderous drums and plenty of ominous overtones, the first of the two-part concept album has listeners giving high praise and rave reviews. Although we won't know how the second album stacks up for another few months, you can head over to Rolling Stone right now and judge The Afterman: Ascension for yourself.
If you like Coheed & Cambria check out OurStage artist Against Atlas.
More like this: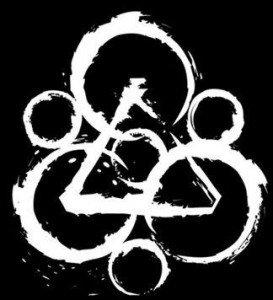 Epic sci-fi prog-rock concept masters, Coheed & Cambria are at it again with their new installment of The Amory Wars. Claudio Sanchez and company have announced on their website that their forthcoming release will be a 2-part album with staggered release dates. According to TheAudioPerv.com, "The first volume, The Afterman: Ascension, will be available on both physical and digital platforms October 9, 2012 via Hundred Handed/Everything Evil, and distributed through Fontana/Ingrooves. The second volume, The Afterman: Descension is slated for release in February 2013." You can watch an HD teaser trailer for the albums below.
More Like This: