Natalie Major is a young songwriter with a knack for whipping up an irresistible blend of pop /rock /soul musical magic. Originally from Chicago, this up-and-coming songstress now spends her time bouncing back and forth between California and NYC, chasing the elusive music biz dream. We're happy to announce that Natalie is the Grand Prize Winner of October's "Artist Access" Competition with her track "Heartbreaker". Suffice to say, she's well on her to way catching that dream.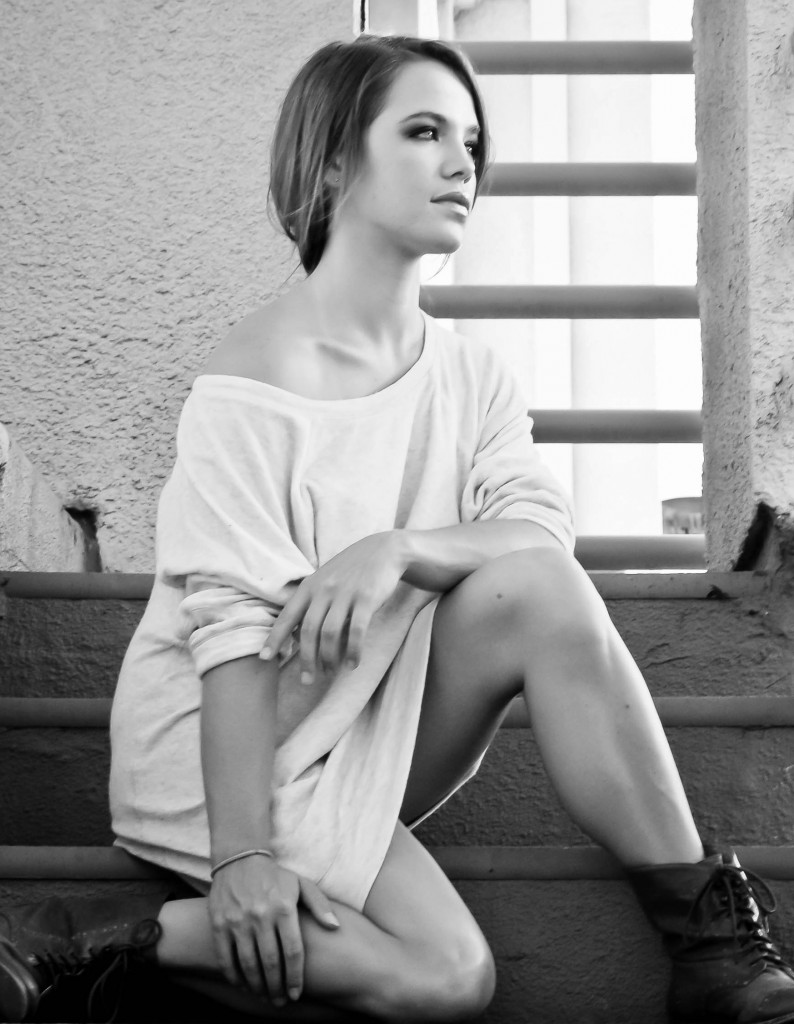 October's "Artist Access" Competition gave rock, pop, country and urban Premium Members an opportunity to go behind the velvet ropes and meet with music industry consultant Bruce Tyler. While Tyler's resume includes being the former EVP of both Sony Music and Columbia Records, he currently lends his entrepreneurial expertise to some of the most influential companies and artists in music. Whether it's working alongside major record labels, artist managers, music producers, radio giants, leading music Internet sites, TV and film production companies or some of the biggest artist in music today (John Mayer, John Legend, Aerosmith, Beyoncé and The Fray to name a few), Tyler is widely considered one of the music industry's best resources.
Check out Natalie Major's winning song and more in the playlist below.