The Good
VMAs packed with action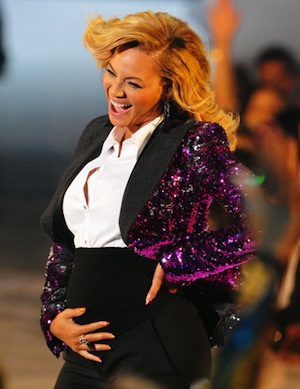 The VMAs took place this week, and there were plenty of eyebrow-raising, body-raising moments. Let's begin with Chris Brown, who, during his performance, soared and tumbled through the air between two stages like an R&B mindfreak. Somewhere in there he lost his Rolex, but a fan kindly returned it. Then Britney dissed a kiss from Lady Gaga, dressed as her Jo Calderone alter ego. A belly rub heard round the world from Beyoncé at the end of her performance of Love On Top signaled the heir to The Throne is imminent. Almost makes you wonder if the VMA haters like Adam Levine and Justin Vernon were sorry they missed it.
The Bad
Foo Fighters release Hot Buns promo video
When Foo Fighters announce a tour, they don't just throw some dates up on a Web site. No, they dress up as ZZ Top-looking rednecks and soap up in the showers of a truck stop. We present Hot Buns for your viewing, uh, pleasure?
Money for Nothing ban lifted in Canada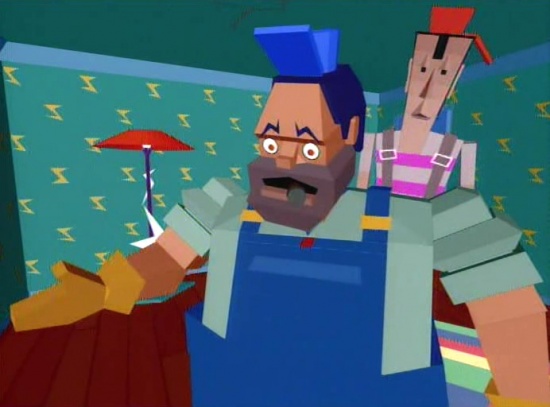 Remember when the computer-animated video for Money For Nothing was considered cutting-edge? Well, Canada doesn't. The country banned the song back in 1985 due to a lyric containing the word faggot. Fair enough. We guess the curiosity finally got to them after twenty-six years, because this week Canada announced the ban has been lifted. Hope they enjoy their trip back to the future.
The Ugly
Jack White and ICP team to cover Mozart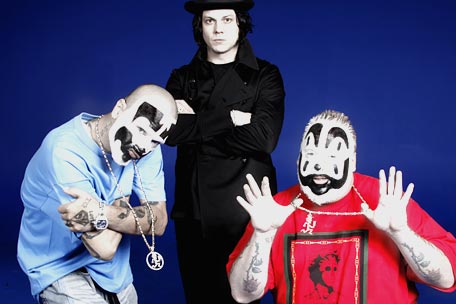 True story: There is a Mozart canon called Leck Mich Im Arsch, which translates roughly to Lick My Ass. Apparently the great composer wrote it as a bawdy party song to entertain his friends. That's not the strange part. This is: Jack White has teamed up with Insane Clown Posse to cover the canon. Listen below, and LOL at the part where ICP calls Beethoven, Beeth Oven.
Insane Clown Posse – Leck Mich Im Arsch by Third Man Records
Kim Kardashian's Jam video leaked
Sorry, that headline is gross on many levels. Enjoy this snippet of the leaky Kardashian jam below. We didn't.
Miscellany