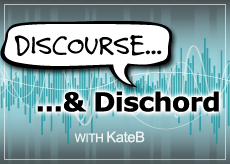 The Good
Lady Gaga tops charts with Born This Way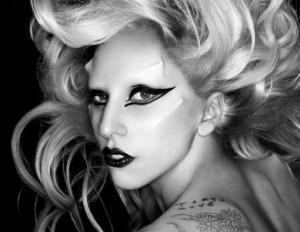 Leading up to the release of Born This Way, experts predicted Lady Gaga would sell 850,000 units in the album's first week. The actual number turned out to be considerably higher. Gaga's little monsters gobbled up 1.11 million copies last week, jettisoning the pop star to the top of the charts. Can anyone topple the queen now? Looking at you, Bieber.
Trent Reznor and Karen O cover Led Zeppelin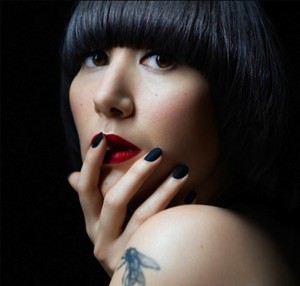 Psst. Over here. While Sony is busy pulling down unauthorized YouTube clips of Girl With The Dragon Tattoo, featuring an edgy cover of Immigrant Song by Trent Reznor and Karen O, allow us to direct your attention to this link, where you can still listen to the track.
The Bad
Gil Scott-Heron remembered with memorial service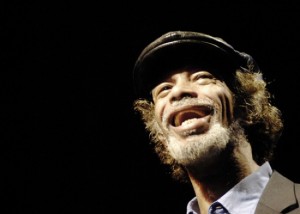 Gil Scott-Heron"influential protest poet and soul singer"passed away last week. This week family, friends and fans gathered for a memorial service at New York's Riverside Church and a public viewing at the Frank E. Campbell Funeral Home. The artist died last Friday at St. Luke's Hospital in New York. His cause of death has not been disclosed. R.I.P.
Sean Kingston injured in jet ski accident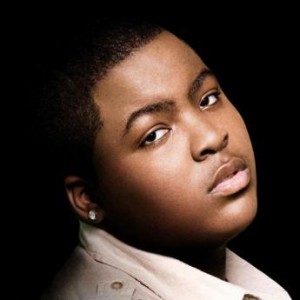 Jamaican-American hip hop artist Sean Kingston was seriously injured along with a female companion after his jet ski crashed into the Palm Spring Bridge in Miami this week. Kingston's condition has stabilized and he is expected to make a full recovery, as is his companion.
The Ugly
Avril Lavigne drops f-bomb at baseball game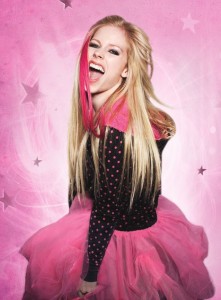 Avril Lavigne's love of salty language landed her in hot water this week when she unleashed a string of expletives at a Tampa Bay Rays baseball game. The Canadian singer unleashed the f-bomb after technical difficulties interrupted her set. She later apologized for going off in front of youngsters, and the Tampa Bay Rays management team followed it up with a formal apology. What the hell, Avril?
Amy Winehouse back in rehab
When Amy Winehouse's dad told her her drinking was out of control and she should go back to rehab, she didn't say no, no, no. She simply swilled one last shot of Smirnoff vodka en route to the Priory Clinic, where she'll stay until doctors give her the OK to leave. Good girl.
Miscellany