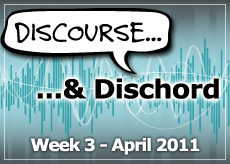 The Good
Jeff Buckley biopic is official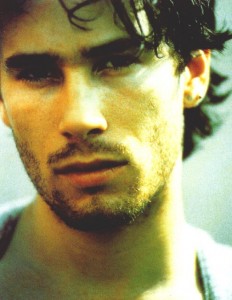 It's been almost fourteen years since Jeff Buckley's tragic drowning in Memphis, and since that time his mother, Mary Guibert, has turned down countless requests to have his story adapted for film. But now, through some divine intervention or the healing of wounds over time, Guibert has released his music for an upcoming biopic and will serve as a producer on the project. The screenplay will be written by Ryan Jaffe (The Rocker), and Jake Scott, son of Ridley Scott, will direct the film. No word on who will play Buckley, though Robert Pattinson, James Mardsen, James Franco and Jared Leto have all been mentioned as potential candidates. Expect a Jared Leto audition tape in three ¦ two ¦ one ¦
Beyoncé collaborates with Michelle Obama on "Move Your Body"
We were excited about Britney Spears collaborating with Rihanna on her S&M remix, until we heard that Beyoncé was collaborating with Michelle Obama on the First Lady's Let's Move campaign to combat child obesity. The singer retooled her hit Get Me Bodied into a kid-friendly track called Move Your Body. An official video is forthcoming, but for now, check out the killer choreography below.
The Bad
Justin Bieber hassled in the Holy Land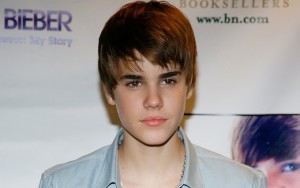 Justin Bieber was all stoked about visiting sacred sites during his trip to Israel. But then, the paparazzi arrived on an unholy crusade for photos of the pop star, crushing his prayer for a little peace in the Middle East. Bieber took to his virtual Wailing Wall, Twitter, to give the paps a tongue-lashing. They should be ashamed of themselves. Take pictures of me eating but not in a place of prayer, ridiculous. Give those heathens hell, Bieber!
Coldplay fans least likely to give it up on first date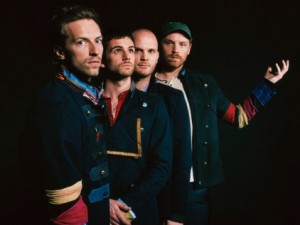 Love the lyrics to Yellow? You probably won't be dropping trou on the first date then. Tastebuds.fm, a music dating site, took a poll of its users and determined that Coldplay lovers are more modest when it comes to the boudoir. Nirvana fans, on the other hand, are ready to bone. Next time you hear someone singing, Come as You Are, know they mean it.
The Ugly
Rebecca Black's "Friday" tops 100 million YouTube views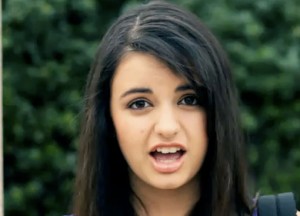 Guys, really. Knock it off. You're just encouraging her.
Gwyneth Paltrow and Jay-Z interview each other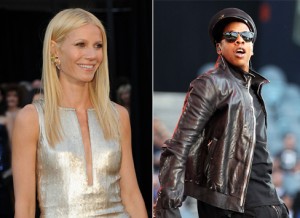 In the simultaneous ego stroke heard ˜round the world, celebrity bloggers Jay-Z and Gwyneth Paltrow interviewed each other for their respective sites"his, Life + Times and hers, GOOP. Our favorite commentary on this exchange has to be a user comment that follows Jay-Z's post: WTF kind of mutual masturbation is this shit? Indeed, deauxieme_peau. Indeed.
Miscellany