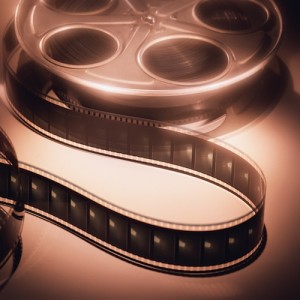 We already know there's an assortment of killer albums on the way from Green Day to 50 Cent, but what about the rest of the entertainment industry? This fall's must-see movie list brings us teen angst, vampire love, spooks, scares, and video game heroes. So put your favorite Carly Rae Jepsen song on pause and check out what the world of cinema has to offer.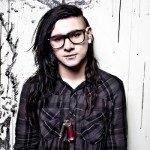 In addition to scoring Wreck"It Ralph, Disney's new computer animated movie about the lives of arcade video game characters, Skrillex will also reportedly portray himself in an animated cameo role within the film. The former screamo frontman"turned"EDM megastar is slated to appear as a DJ at a party in the video game world. While Skrillex has stated that there will not be any "dancefloor bangers" on the soundtrack, we can't help but hope that his DJ cameo lets some of the film's video game characters get their "whomp" on.
Wreck"It Ralph depicts the existential career crisis of an arcade video game villain who tires of his unappreciated work as a digital bad guy. Similarly, Skrillex probably got sick of people making fun of him for fronting a post"hardcore band that wrote songs about designer jeans. Watch the trailer below.
More like this: