'The Voice' Coach And Contestant Updates
After The Voice, a reality show which features star musicians mentoring a pool of talented vocalists, premiered on NBC in April, the program's buzz went through the roof. Although there are other singing shows, none have succeeded quite like this, and TV audiences seem to be hooked. The show's popularity has even carried over to the musical careers of all members involved, from coaches to contestants.
Coaches Christina Aguilera, Cee Lo Green, Blake Shelton and Adam Levine each brought something different to the table with their own unique voices and experience, which bolstered their personal success before The Voice, but since the show's first season aired, big things have happened in each of their music careers.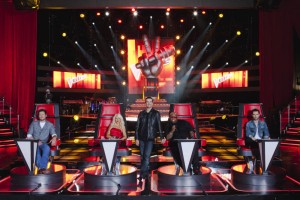 Blake Shelton's sixth album, Red River Blue, came out shortly after the show ended, and seems to be attracting a whole new mainstream audience, while staying very true to his style.  His single, "Honey Bee", which he sang on the show with contestants Dia Frampton and Xenia, reached Number 1 on the country charts. Levine's band, Maroon 5, collaborated with Aguilera on a new single, "Moves Like Jagger", which debuted on the show. And Cee Lo's show on Fuze, Talking to Strangers, where he sits down with famous musicians to chat, is having a great deal of success.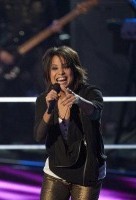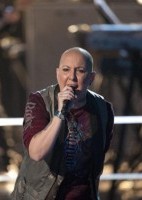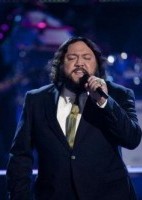 While the coaches are working on cool projects, season one contestants are busy with equally exciting ventures. OurStage would like to acknowledge a few artists from the show who are also featured on our site, and are doing exceptionally well. Congratulations to Vicci Martinez, Lily Elise, Nakia, TJE Austin, Justin Grennan, Tim Mahoney, Beverly McClellan, Rebecca Loebe and Casey Desmond for their successes on and off the The Voice.  Each of these artists have incredible voices, and have been using the opportunities given to them by the show to further their musical careers. For Top 8 artists Vicci Martinez, Nakia and Beverly McClellan, this means the chance to tour the nation with The Voice Live On Tour, starting July 27th.
Look out world, these singers are taking the world by storm!