Live Wired: 2011 Tour Recap

It's that time of the year where we pretty much feel obligated to make some kind of year-end list that sums up our favorite happenings or people in the music world. But hey, if the world ends in 2012, this could be our last opportunity to make one of these! Anyway, we're switching it up a little bit"since this is Live Wired, we're only going to focus on what what went on in arenas and small clubs across the world. Instead of simply making a 'best of' list, we're giving out superlatives to some of the artists and bands who went on tour this year.
Top Grossing & Most Attended: U2 360° Tour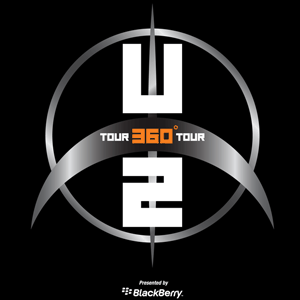 Starting back in 2009, U2 embarked on a worldwide tour and just didn't stop until the summer of this year. Between all the records they broke and the extravagant set they treated the sold out crowds to each night, this tour was nothing short of amazing. It even grossed about $100 million more than the next best tour this year (Bon Jovi). Total Gross: $293,281,487 / Total Attendance: 2,887,972
Most Hyped: Watch The Throne Tour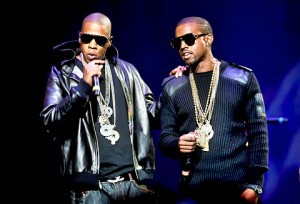 Two of the biggest names in the world of music, Kanye West and Jay-Z teamed up and finally released their collaboration album Watch The Throne in August, and pleased fans even more by going on tour in support of the release.
Taylor Swift's Best Special Guest: James Taylor
Taylor Swift spent 2011 on tour in support of her album Speak Now, and went all out when it came to bringing guests out on stage. During a part of each show, she covered a song by an artist who came from the city or state she was playing in, and most of the time that artist joined her. Everyone from Justin Bieber to Usher graced the stage and helped entertain the crowds. The best though, was the last night of tour in New York City. Taylor brought out James Taylor, after explaining that she was named after him, and they performed "Fire and Rain" together.
Live Wired's Favorite Tour: Yellowcard

We were lucky enough to cover so many incredible tours this year and we got to see tons of great acts take the stage at small, intimate venues. Our favorite show experience was
Yellowcard live at Paradise Rock Club
in Boston back in October. If you ever doubted the power of music or how incredible it can be to see one of your favorite bands live, this show would have eliminated all of that.
Let us know what acts you saw perform in 2011 and offer any other superlatives you think should've been given out in the comments below!