OurStage Artists Featured in ESPN's "Who's Next" Competition

With March Madness right around the corner, sports fans are starting to get competitive…but we know musicians can get competitive, too! That's why we teamed up with ESPN to bring you the "Who's Next" Competition, where OurStage artists go head-to-head each week for the chance to get some sweet promotion on TV and online.
Here's how it all went down:
Each participating artist was editorially selected by the OurStage staff. During each week from January 21 to February 18, two artists recorded their own cover of the ESPN college basketball theme song. Each artist was then featured during a basketball game broadcast of a college from their home state. After the games, fans voted on Facebook for the artist they liked best and in the final week, we added four new artists to the mix. The four winning artists from the first four weeks will take on these new bands for a shot at winning the Grand Prize"another placement and extra promotion during ESPN's Championship Week.
All participating artists are now competing for the title of "Who's Next." You can vote for your favorite on the "Who's Next" tab of ESPN Home Court's Facebook page by choosing a bracket battle and selecting one of the artists to win that round. Voting will end on March 3rd at noon.
Check out all of the artists and their songs below, and stay tuned to find out who will be victorious!
Week 1: ThankYou&Goodnight (Indiana) vs. 2nd Half (Ohio)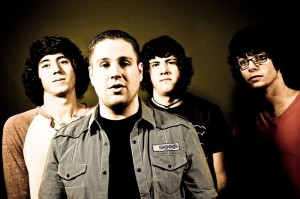 ThankYou&Goodnight – "Remember Me"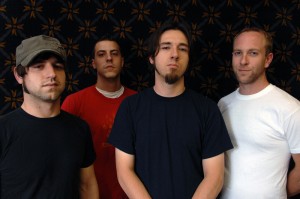 2nd Half – "Got It Made" – WINNER
Week 2: Parachute Musical (TN) vs. Viv and the Revival (PA)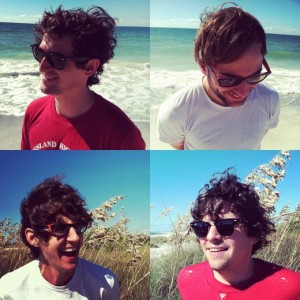 Parachute Musical – "Hometown"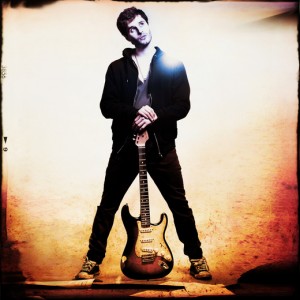 Viv and the Revival – "Fire" – WINNER
Week 3: Monty Are I (RI) vs. The Electra Color (WI)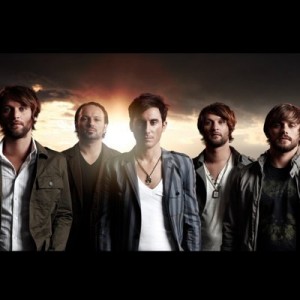 Monty Are I – "One In A Million"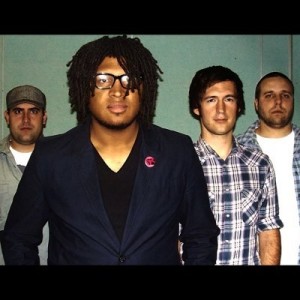 The Electra Color – "Anthem for the Underdogs" – WINNER
Week 4: GRAVITY (TX) vs. Adelaide (NE)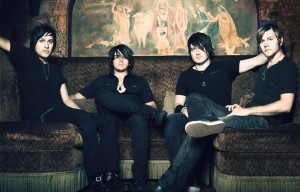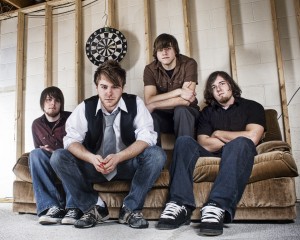 Adelaide – "Motion" – WINNER
Week 5: Bronze Radio Return (CT), The Black Rabbits (NC), Dave Moisan (KY) & Midnight Spin (NY)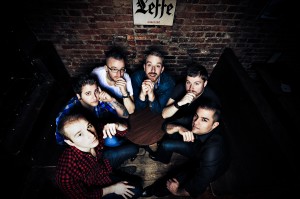 Bronze Radio Return – "Everything Moves"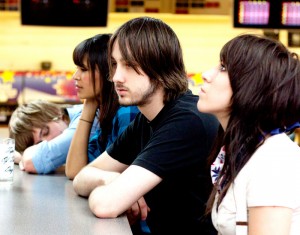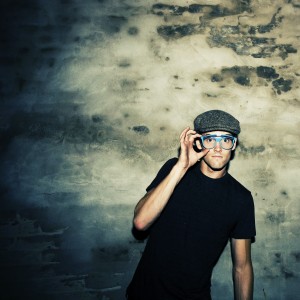 Dave Moisan – "Don't Need to Worry Bout Me"