Download Red Cafe's 'American Psycho' Mixtape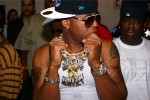 If you have been following Mixtape Mondays, you'll likely recognize the name Red Cafe from our endless promotional teasers over the last few weeks. If you're unfamiliar with that part of the magazine just yet, it's likely you've seen or heard Red on 2012 tracks alongside Diddy, Machine Gun Kelly, and French Montana (to name a few). Now it is Red's turn to take center stage, and he's brought along a plethora of feature to help him out on his latest mixtape,  American Psycho. Click on the artwork below to download a copy of the album for yourself.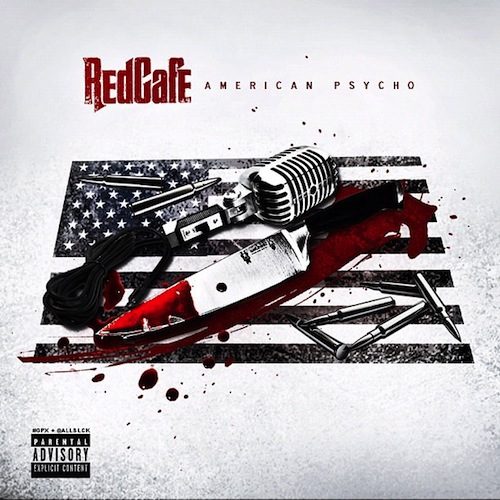 If you enjoy Red Cafe, be sure to check out OS artist Fat Trel!
More like this:
Rick Ross & DJ Khaled Release I Did It For My Dawgz