Mixtape Mondays: Young Jeezy, NoTiQ, Red Cafe, King L
Hello hip hop fiends! I know Christmas is only a week away, but the past week has been so good to us genre fans that we might as well start saying thanks now. There were only a couple of releases to highlight last week, and this time around the problem was actually having too many! Don't worry though, I've gathered the best of the best and brought them to you.
This week on Mixtape Monday I will be highlight four releases, including one from an OurStage artist, that should go a long way towards keeping you occupied in the days leading up to Santa's arrival. If you're an aspiring urban artist, submit your OS profile and most recent mixture to jshotwell@ourstage.com with the subject Mixtape Mondays.
Now, onto the music…
1. Young Jeezy – It's Tha World (download)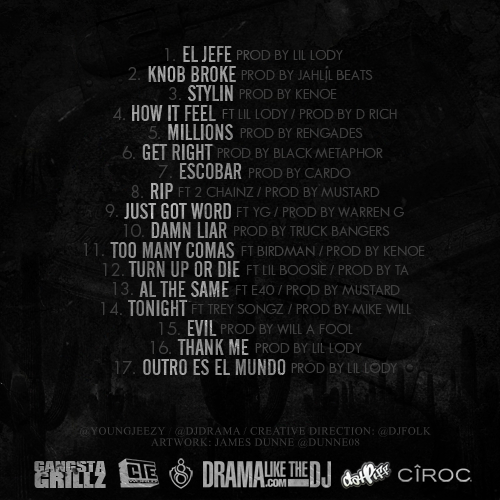 I was as surprised as everyone else to learn Jeezy was dropping a new tape in time for the holidays. He has admittedly been relatively quiet the last few months, although he has done a few guest features, but I thought he was just busy working on his new studio album (due out in early 2013). Turns out we were all wrong, and Jeezy has teamed with DJ Drama to gift us with no less than seventeen new jams that hits the only music from the snowman can.
2. Red Cafe – American Psycho (download)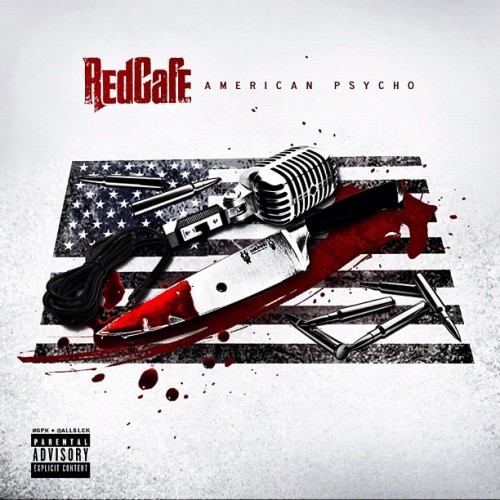 Bad Boy's Red Cafe has been one of the game's best kept secrets for the better part of a decade. 2013 will (hopefully) find him releasing his label debut, but for now the emcee has offered this release to keep hype garnered from recent appearances on tracks by the likes of French Montana rising until the time for his official release arrives. Features include Jeremih, Fabolous, 2 Chainz, Teyana Taylor, Problem, Trey Songz, T-Pain, The Game, French Montana and Chief Keef.
3. NoTiQ – The iLliterate Papers (download)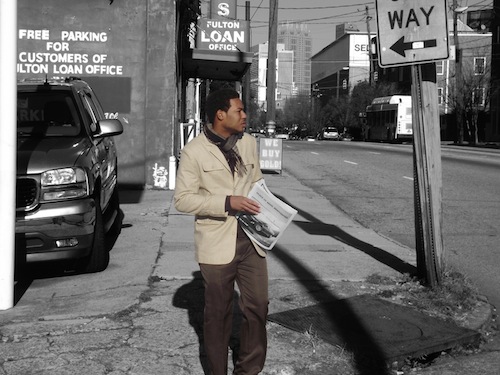 OurStage artist NoTiQ has been one of my favorite discovers on the site in the past year. Hailing from Georgia, he brings a Southern sensibility to urban music that, coupled with a surprisingly strong ear for hooks, makes him a voice to listen for in 2013. The iLliterate Papers puts his unique flow on full display with few features and no major appearances. This is organically grown new music, and it goes down smoother than any bandwagon-riding rap ever could.
4. King L – Drilluminati (download)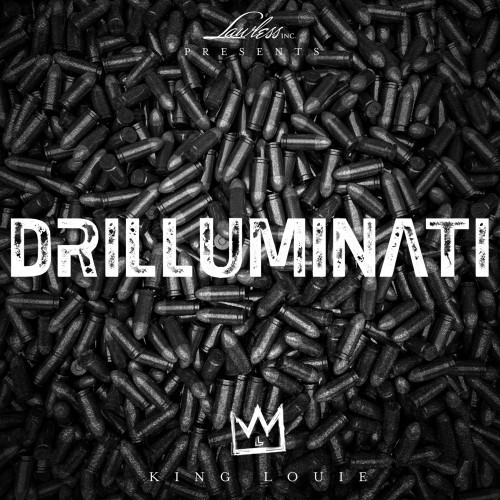 The final "must hear" release of the week comes to us from none other than Chicago's King L, otherwise known as King Louie. You may have heard his street single, "My Hoes They Do Drugs," earlier this year, and there is much of the same to hear on this release. I'm of the opinion everyone needs a few choice cuts of "ignorant music" in their lives, and this week Drilluminati is the album you need to add to your digital library.