Documentary, Rockumentary, Popumentary
Music documentaries abound this year, with works in progress by The Rolling Stones, Beyoncé, and Bjí¶rk.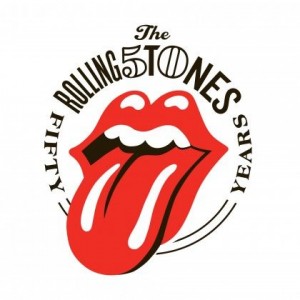 According to Rolling Stone, HBO will be airing a documentary this fall about The Rolling Stones, "as part of the band's 50th anniversary." Each of the four current band members will be involved, as will former band members, all of whom are being interviewed extensively for the film. Directed by documentary filmmaker Brett Morgan (director of The Kid Stays in the Picture), the feature will trace the band's career from their inception to present.
Meanwhile, on the other side of the pond, Beyoncé is also working on a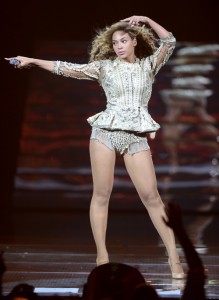 documentary. The pop/R&B diva will be producing, directing, and starring in a biographical/concert film chronicling her life and music career, similar to the recent Katy Perry and Justin Bieber films. For more updates, possible sneak peak photos, and film clips, visit her personal Tumblr page.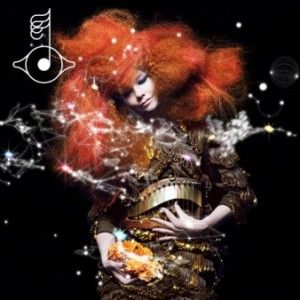 The most unique documentary news, however, might be that regarding Icelandic experimental singer Bjí¶rk, who has decided to team up with famed nature filmmaker and broadcaster David Attenborough for a music documentary. According to NME.com, "Attenborough and Bjork: The Nature of Music looks at the evolution of music, our relationship with music and how technology could impact this relationship in the future." This is very much in-line with the theme of Bjí¶rk's newest album, Biophilia, and its accompanying iPhone app, which explore the connections between nature and music, including the many ways in which music is created naturally throughout the world and universe.
More Like This: