Red Cafe Releases "Fully Loaded" Video Featuring Trey Songz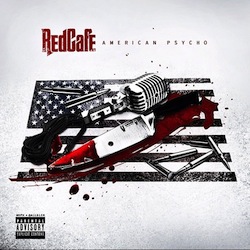 If you read or watched our exclusive interview with Red Cafe earlier this week you'll remember him discussing how much he believes in the material on his American Psycho mixtape. One of the highlights of that release, "Fully Loaded," was finally given the video treatment last night and this morning you can view the official clip right here on the OS magazine! The song features Cafe and guest vocalist Trey Songz talking about their love of ladies them deem to be 'fully loaded.' I'd go ahead and describe what that means, but I think it will be more enjoyable if you just watch the video below.
American Psycho is available now. Click here to download a copy today!
More like this:
Q&A with Red Cafe
Red Cafe releases 'American Psycho' Mixtape