Biscuits & Gravy Win The Pop Edition Of Ernie Ball's "Save Your Strings" Competition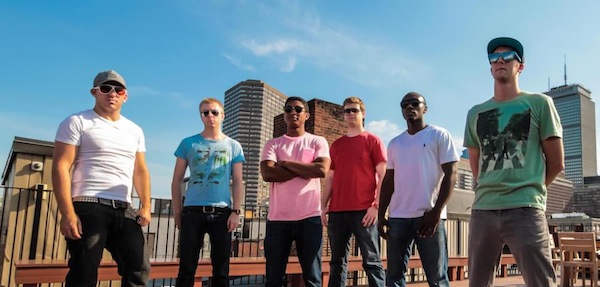 After months of competition, Massachusetts outfit Biscuits & Gravy have been crowned the champions of the first installment of the Ernie Ball "Save Your Strings" competition!
Hailing from Boston's Allston neighborhood, Biscuits & Gravy have crafted a unique brand of accessible R&B that has the ability to both excite and soothe. Their sound fuses the soul of Motown, the raw energy of funk, and the drive of hip-hop to bring listeners a sound that is completely original while feeling entirely familiar. It's a fine line of musical perfection, and they might as well be considered masters. Click here to discover their music.
As part of their victory, Biscuits & Gravy will receive a year's supply of strings from Ernie Ball, as well as slew of accessories to help further their creative output. The group also moves on to the final round of competition, which will pit them against the other "Save Your Strings" winners throughout the year. Check in tomorrow for information on the ROCK edition of the competition.