The Postal Service Reuniting For Coachella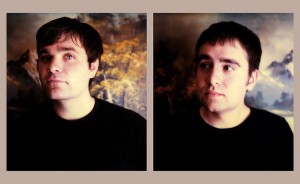 Another music rumor has been laid to rest, as Billboard confirmed early this week that The Postal Service are alive again. Not only will they be releasing a deluxe edition of their only album, Give Up, but multiple sources have confirmed to Billboard that the band is slated to play this year's Coachella with the possibility for additional dates and festivals.
Though fans may be hopeful that this means new music, it was only this past October that Ben Gibbard told Spinner, "There are no plans to make a second record, I can't say that enough."
For a ten year flashback, listen to "Such Great Heights" after the jump.
If you like The Postal Service check out OurStage artist Jes Kramer.
More like this: