Fall Out Boy Reunion Confirmed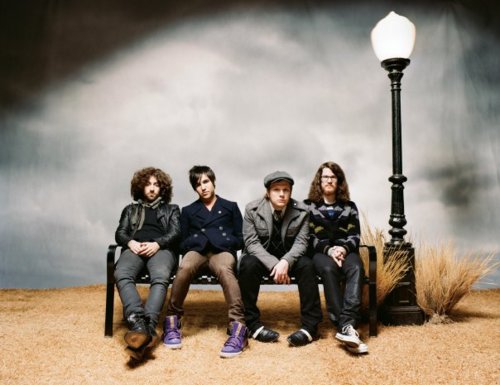 After Property of Zack broke the news of a Fall Out Boy reunion this past Friday, the Internet has been buzzing with high hopes and anticipation. Coming nearly three years after the band announced their split, it's all but confirmed that the hiatus is about to end, leaving fans speculating about the possibility of new music, new festival shows, and even new tours.
While we can't tell you much, we will say that after a recent tweet from guitarist Joe Trohman, that read, "The rumours are still untrue, unreal & totally outta this world! *shreds gnar, does surf's up hand signal*. Seriously, it's not going down," we can't help but join fans in wondering if the "denial" is a subtle reference to Skate & Surf Festival, which the band has been long rumored to play.
Check back for more updates, and let us know your thoughts on a reunion in the comments.
If you like Fall Out Boy check out OurStage artist Orange Avenue.
More like this: