Intel Superstars Round One WINNERS; Round Two Open Now

Round One of the Intel® 2013 Superstars Competition is now complete. There were over 1,450 submissions and 100,000 votes, with four artists from four different genres " Rock, Pop, Latin, and R&B " being awarded a deluxe home studio prize package. The 2013 Round One winners are: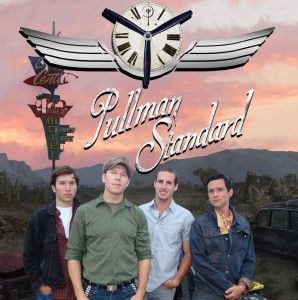 Rock: Pullman Standard (Hollywood, CA)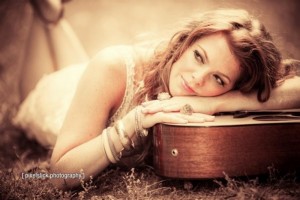 Pop: Kristen Hope Justice (Buford, GA)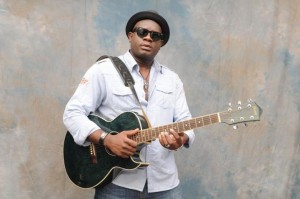 Latin: Gregory Telfort (Freeport, NY)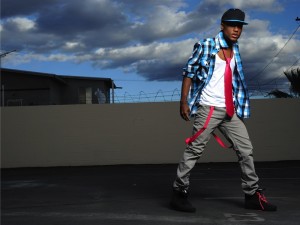 R&B: DeShaude (Toluca Lake, CA)
They will each receive a prize package that includes products from Gibson Guitars, Blue Microphones, Orange Amps, Creative Labs, HMDX, Sonos, V-MODA, and Intel. Additionally, they will compete in Round Three for the $10,000 Grand Prize.
Round TWO is open now. Artists, enter your song in the Country, Hip-Hop & Rap, Singer-Songwriter, or Electronic channels. Fans, judge music in any of these channels for a chance to win an Intel Ultrabook!