Justin Timberlake Releases "TKO" Video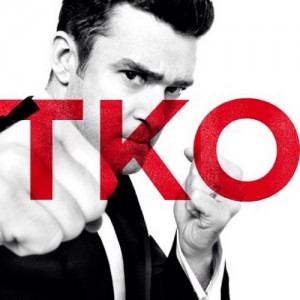 Few men in pop music have had a better 2013 than Justin Timberlake. Once just another member of a multi-platinum but disposable boy band, Timberlake has grown into a mature and experimental artist. His two-album offering known as The 20/20 Experience has kept fans dancing all year long, and this morning the album's latest single was given the video treatment.
"TKO" has been at radio for a few weeks, but the song's popularity will likely see a major boost now that the official music video has started to spread. The clip mirrors the song's love on the rocks narrative, though the video gives this tale of heartache a more devious ending. You can view the video below.
For someone who has spent the majority of his career in bright lights and seemingly good-time scenarios, Justin Timberlake offers us a bit of his dramatic side with this video. The results are better than his recent performance in Runner Runner, but I wonder whether or not fans of the more upbeat stuff will approve of his violent accompaniment. Comment below and let us know your thoughts.