Spotify's Grammy Awards Playlist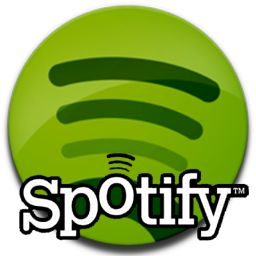 Didn't listen to the radio over the past year? You're not alone. Terrestrial radio listenership has been declining steadily. Listeners turn more to Internet radio, which is usually tailored to the listener's specific tastes. Thus they don't get the kind of broad-spectrum popular music survey represented at the Grammy Awards.
If you are among those who need (and, importantly, want) a crash course on what's popular in music right now, Spotify has made a playlist of winners from last night's ceremony. Check it out here.
More like this: