Matt Bailie Launches Kickstarter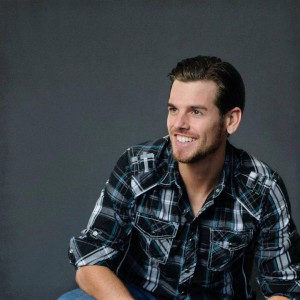 I always get really excited when I hear about an artist launching a Kickstarter. There's nothing that quite compares to a fan's dedication to their favorite artist, and Matt Bailie is about to prove that all over again. After all, he did take home the country prize for our 2010 Intel Superstars competition, and then emerge as the big winner of our 2011 OurStage Panel"there's no doubt this artist has talent and a surging fan base to back him up.
With a dream to fund his sophomore release, I Wanna Live Like That, along with the music video for "Dress Down," Bailie has launched a 30-day Kickstarter. Having worked with ACM and CMA award winning producer Darran Smith on the album, Bailie is seeking funds to cover the cost of everything from manufacturing to promotion, with the aim of getting the attention of industry giants CMT and GAC. Some of the pledge prizes include the new album, handwritten lyrics, recording session, cover video, and a full band house show. Check out the Kickstarter video below, and pledge right here to be a part of Bailie Nation.