Top Artists For November 2014
With our new, leaner channel line-up, competition was tight last month, and we've got a new slew of winners to announce. These artists will be featured on an upcoming program on Amazing Radio, our terrestrial and online radio station, broadcast out of the UK to hundreds of thousands of music fans. Let us know your faves.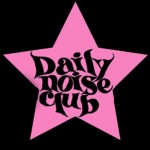 ROCK FINALS:
"The Art of Art" by Daily Noise Club
Recalls Bon Scott era ACϟDC with even more riffage.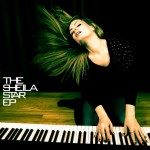 POP FINALS:
"Keeps Me Alive" by Sheila Star
Modern production invigorates this piano-pop song with a great melody.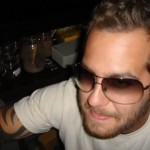 ELECTRONIC FINALS:
"Wasting My Time" by Erdal Kemahli
A hypnotic groove with some cool chopped up loops.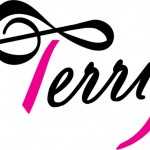 URBAN FINALS:
"Lonely" by Terri-J (feat. Sylver)
Low-key R&B focused on the voice and lyric.
ROOTS FINALS:
"48 Times Around The Sun" by Tom Riccardi
A simple and touching acoustic-based tribute.
Check out all the additional 1st place songs from our genre channels here.