Beck Releases "Waking Light"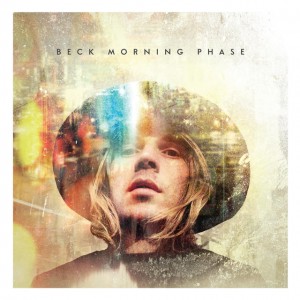 A few weeks back we brought you "Blue Moon," the first single off Beck's new album, Morning Phase, and we kind of raved about it. With that kind of introduction, it's no wonder fans (ourselves included) couldn't wait to see what the next release would be. Today, we finally have it. The latest reveal, "Waking Light," has that same air of ambiance that "Blue Moon" held, living up to its hype in every way as a beautiful, melodic, slightly psychedelic, yet incredibly intriguing track that has me hitting repeat more than a few times.
Is it February 25th yet? Because we really can't wait for this album to drop. Check it out below.
More like this:
Hear The First Single From Beck's New ˜Morning Phase'
HBO's ˜Girls' To Feature New Songs By Beck, Lily Allen, And More
Beck Sued For Property Damage To ˜Inglourious Basterds' Actor's Mansion