Top Artists For January 2015
Here's a preview of some of the artists who will be featured on the next installment of "OurStage on Amazing Radio," an online and terrestrial radio show broadcast out of the UK to hundreds of thousands of listeners. Last month's show is streaming now and features some really great, undiscovered acts. Below are your January Top 5. Listen to a direct playlist of these songs by clicking here.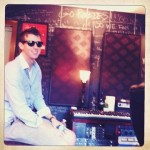 POP FINALS:
"Taking Me Under" by Austin Renfroe
One of the winningest artists on OurStage with this fan favorite song. Meticulously constructed pop with a soulful delivery.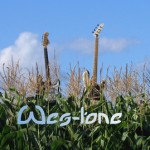 ROOTS FINALS:
"Drunk and Unemployed" by Wes-tone
The #1 track in the Folk channel also took the top of the Roots finals channel. The novel of this song's title belies an earnest and sad lyric.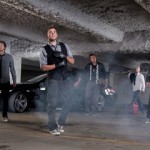 ROCK FINALS:
"Fake This" by The Upset Victory
Catchy-as-hell modern rock from a great band.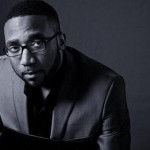 URBAN FINALS:
"Why It Wasn't Me" by KParker
R&B takes top honors again this month. Mellow, grooving, smooth…everything modern R&B should be.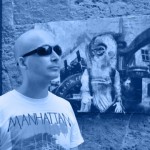 ELECTRONIC FINALS:
"Wake Up" by Project KF
Another mellow entry, with ambient and chill elements, but riding over a driving rhythm.
Check out all the additional 1st place songs from our genre channels here.