Top Artists For March 2015
Every month, the OurStage community (you) listens and ranks the songs competing on OurStage. Once those songs get to the Finals stage, five grand prize winners are selected. Those winners get featured on the 'OurStage on Amazing Radio' show, broadcast from the UK to hundreds of thousands of music fans, both on terrestrial radio in the UK and online around the world. Last month's show is streaming now. Below are the top five that you'll hear on this month's show, but you can preview them now by clicking here for a playlist.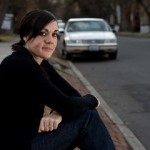 POP FINALS:
"Burn" by Kristen Marlo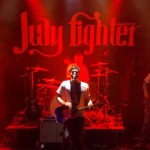 ROOTS FINALS:
"Old Town" by July Fighter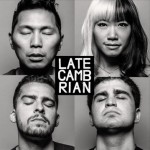 ROCK FINALS:
"Golden Time" by Late Cambrian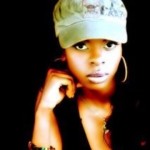 URBAN FINALS:
"Color Me Bad" by Mooka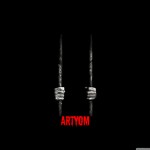 ELECTRONIC FINALS:
"4:26 Minutes of Ass Kickin Sounds" by Artyom
Check out all the additional 1st place songs from our genre channels here.