Westvale's Electro Pop Debut EP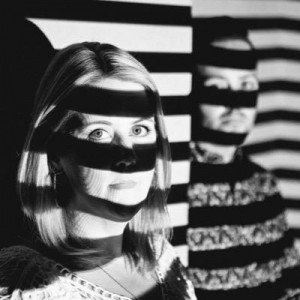 The electro pop duo Westvale recently released Fly, a stunning and hypnotically chilled-out four-song EP. Having evolved from the more hard rock-edged Noctura, who dominated the charts here on OurStage for several years, Westvale has already captured the attention of fans, earning a spot in the Top 50 of the latest Best of the Best charts.
In just four songs, Mandy Suiter and Kris Haughey lay out an irresistible musical template, with Suiter's seemingly flawless vocal and harmonies smoothing out synthesized, pulsating, EDM-based backing tracks, adorned with plenty of ambient space.
More like this:
Blondfire Release New Album 'Young Heart'
Introducing SIREN
Broken Bells Perform On 'Kimmel'