NextNext Hawaii Featured Artist: Irie Love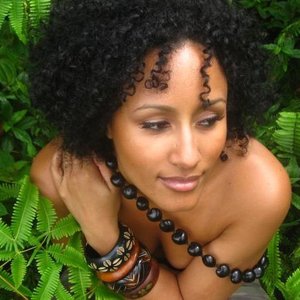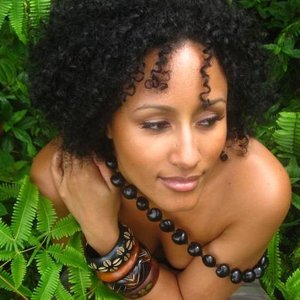 We at OurStage and Amazing Media are excited to be partnering with McDonald's of Hawaii for the NextNext search for the Sounds That Spark Change. We are bringing together Hawaiian artists with music fans and local charities in an effort to spread great music and help worthy causes. Here, we'll highlight some of the artists who have already signed up to participate, so that fans around the world get a chance to hear this great new music. You can learn more about the competition below.
We've been fans of Irie Love since hearing her early tracks in our music channels back as far as 2010. Then in November last year, we talked about her vibrant crossover single "Mahalo." Now, that song is included as part of her brand new album We Rise. As with the single, We Rise veers seamlessly from deep, soulful reggae to thumping pop to silky R&B. The album was created in collaboration with musicians, writers, and producers across multiple continents, and it features guest spots from J Boog, Peetah Morgan, and Fiji.
Irie Love, who has backed and toured with P!nk and Morgan Heritage, has long been an established voice in Hawaii as well as the international reggae community. With this new album, she's poised to take her unique, genre-defying sound to an even larger audience. Get in on it now and check our her profile on NextNext.com.
About NextNext:
Designed to connect a community of artists and music fans around a positive message of helping important causes, NextNext Hawaii invites those artists to sign up and select a charity to sponsor. Fans, who can get votes by visiting any participating McDonald's location in Hawaii, can listen to the artists on the free NextNext app, create playlists, and vote for favorites. With each vote, the artist's selected charity gets a donation. At the end, the top-ranked artists will be awarded cash prizes, including a grand prize of $5,000 and the opportunity to have music released via Amazing Records.