Our Long National Nightmare: The Playlist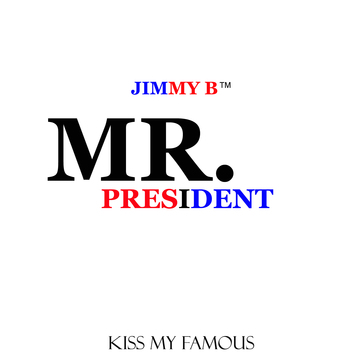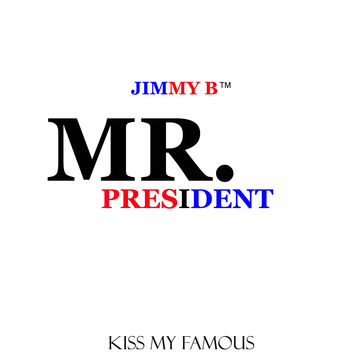 We don't get too political here at OurStage HQ, but I think we can all be glad that Election 2016 is about over. To celebrate, we combed our catalog for politically inspired songs that you might enjoy. Some of these are funny, some are angry, some have a thoughtful message, and some are…unclassifiable. But they're all worth checking out.
Click here for the playlist. Below is a tracklisting and user's guide.
Don't forget to vote!
Mr. President by Jimmy B. (hip-hop)
Scandal by Adam Ezra Group (roots / rock)
Your President by Joe Bagale (r&b)
Why by openhiphop (hip-hop)
One Love America by Sam C (hip-hop)
Campaign Trail by The Filthy Addiction (indie rock)
America by mallory (rock)
Mr. President (feat. Y-Love) by AWKWORD (hip-hop)
FBI by p*dubb and the special agents (punk)
The President's Men by D'Mangelo (hip-hop)
Declaration of Independence by Clash of Civilizations (alt. hip-hop)
New Constitution by Benny Moore (retro/indie rock)
Commander In Chief by Pills Clinton (hip-hop)
Our Devolution IS Televised by HUMANWINE (indie/roots)
We Vote For Peace by STOP (classic rock)
More like this:
Post-Election Songs: From Hopeful To Head-Scratching
Musicians And Their Controversial Politicking
Soundcheck: Hip-Hop Gets Political