The OurStage 2016 Holiday Gift Guide
It's not always easy shopping for the music lover in your life. If they're fanatical enough, they've generally already bought themselves the things they're really dying for. The old fallback of a few records? Who knows what they want? Can't go wrong with a gift card, I suppose, but what better way to say, "I dunno?" We're here to help. Here are a few ideas for music-related gifts that might just pleasantly surprise that special, confounding consumer of music. Click photos for links.
1. The Gramovox Floating Vertical Turntable
For a while there, it was tough to find ANY new turntables. But with the resurgence of vinyl over the past 5+ years came the proliferation of turntables. Some of them are crap. The cheap-o portable ones at Target? Crap. There are luckily some good ones available from reputable manufacturers now, very much modeled on the classic turntable, with perhaps a USB connection for ripping digital copies. Then…there's this. A whole new way to do it. Looks amazing, a piece of art, American made, with built-in speakers, and not that much more expensive than an average, quality record player.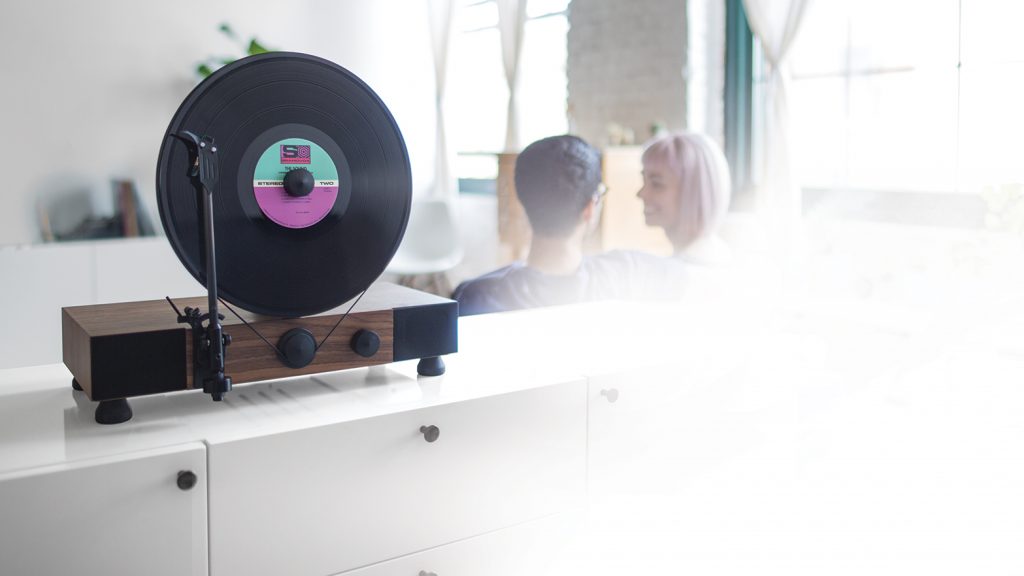 2. The Guitdoorbell
From the classy to the pretty-goofy-but-also-kind-of-awesome: It's the Guitdoorbell. What can we say? A guitar that hangs above the door and gets strummed when the door is opened. It's a half-size guitar that you can also pull down and play whenever the mood strikes. As long as you're not expecting visitors.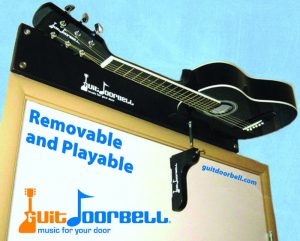 3. Bluetooth Headphone Adapters
As Apple takes the bold step of pushing their users off the Bluetooth cliff, some embrace this plummet into the future. But what to do with those headphones that you just love but that are not BT capable? Here's a simple adapter to modernize those older classics you can't give up.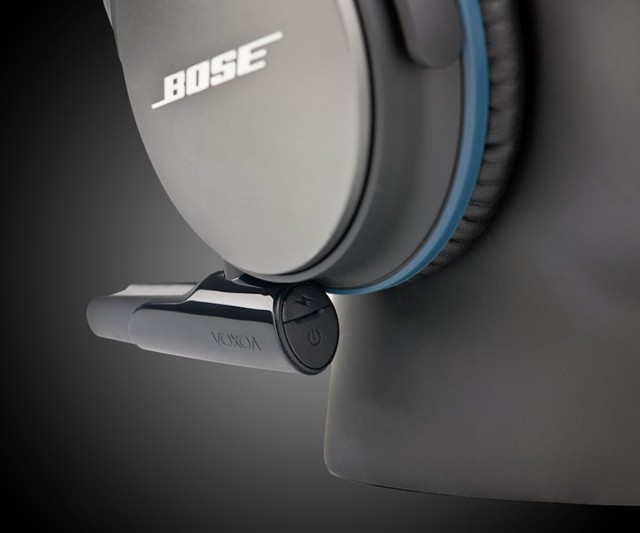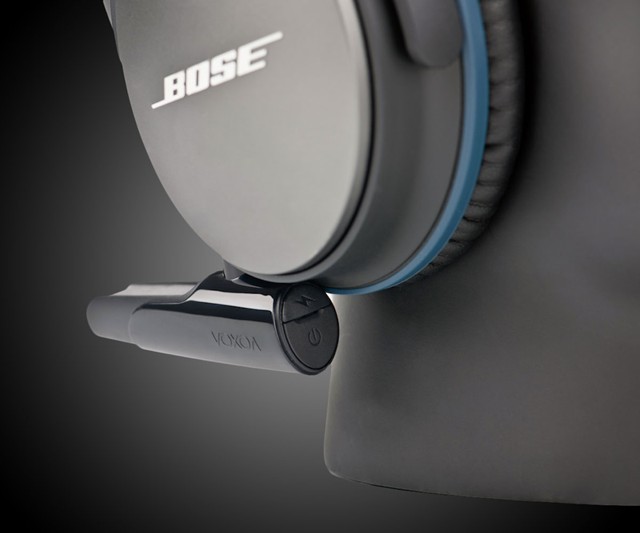 4. EchoHillForge Guitar Wall Hanger
This one's for the guitarists… and the people who love them and are sick of their guitars lying all over the place. There are many guitar wall hangers, but none as cool and stylish as this. Made of iron and leather, with a very subtle mount (as opposed to the big blocks of wood that go behind ordinary hangers), this is another American made product, and is available in bark, natural, or black leather.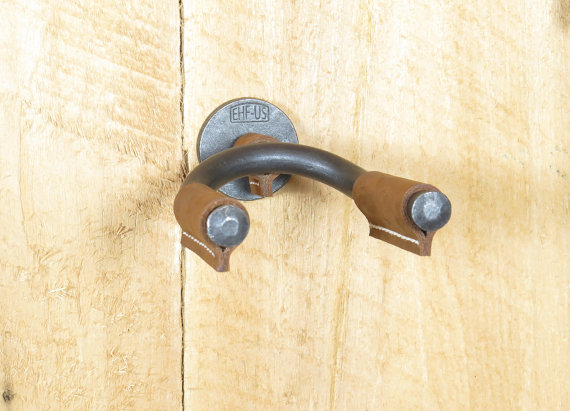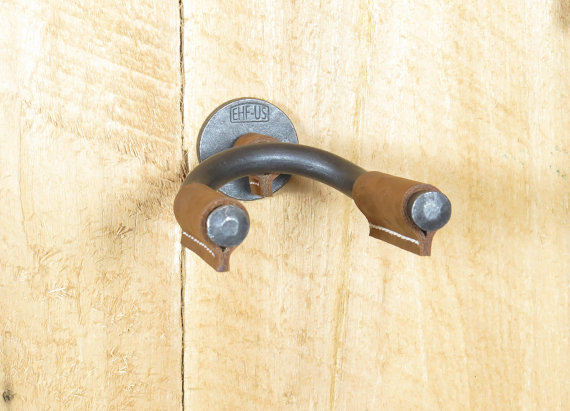 5. Inexpensive and Unique Instruments
Here are a couple of cool and not too expensive items for the music makers – maybe even those who don't yet know they're music makers. Teenage Engineering has a few super-cool pocket synthesizers and drum machines. And might we recommend the $20 reissue of the awesome Stylophone, as heard on David Bowie's "Space Oddity" among others?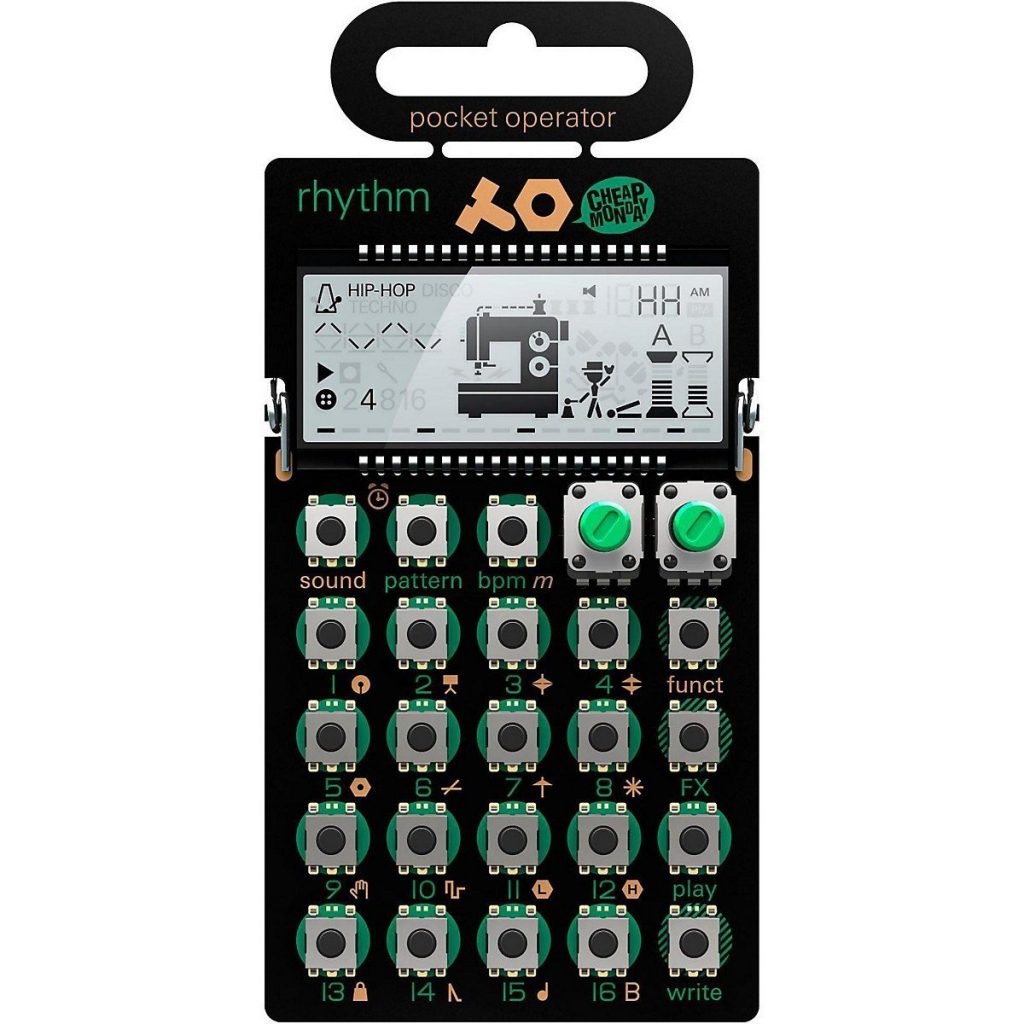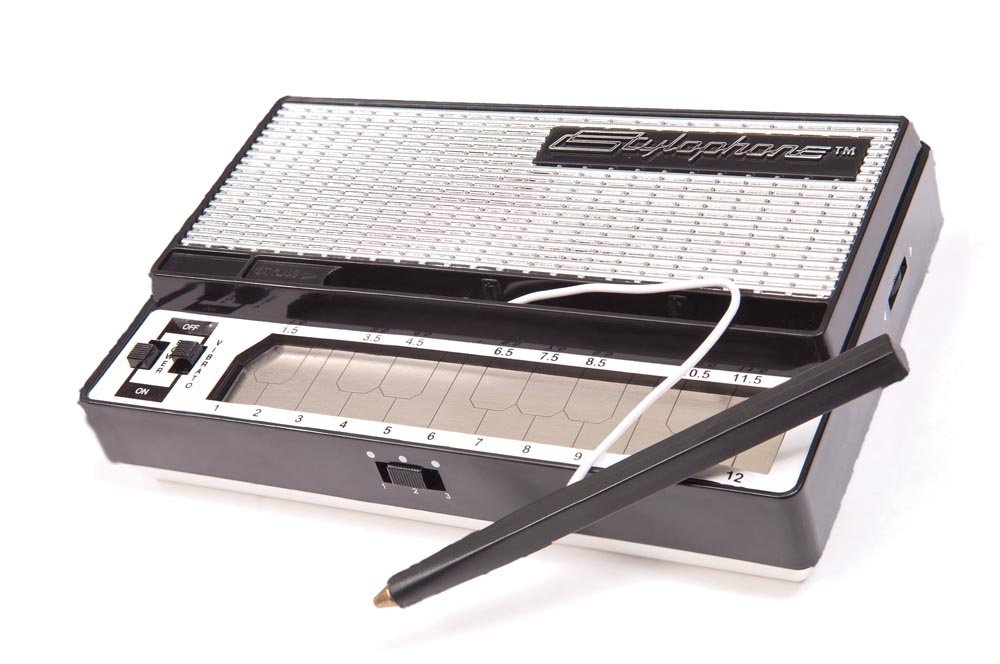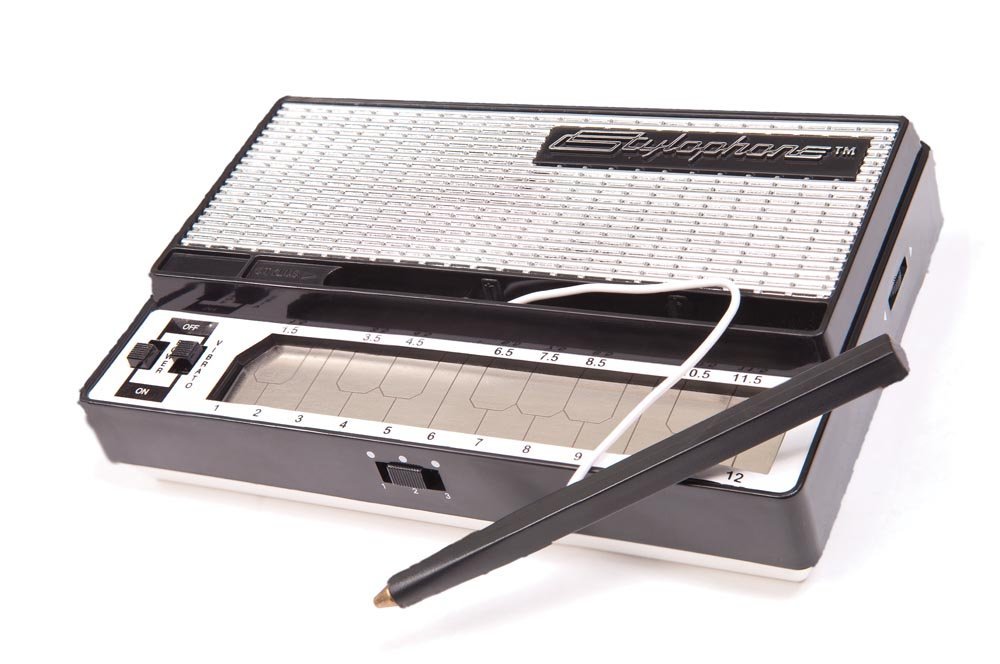 6. Books What Ain't Biographies
There are always good rock bios coming out, and those are all well and good, but how about something different? Take, for instance, this collection of recipes from touring bands, collected by writer Kara Zuaro, I Like Food, Food Tastes Good. Get DIY faves from your DIY faves, including Death Cab For Cutie, My Morning Jacket, Battles, They Might Be Giants, NOFX, Violent Femmes, Camera Obscura, and more.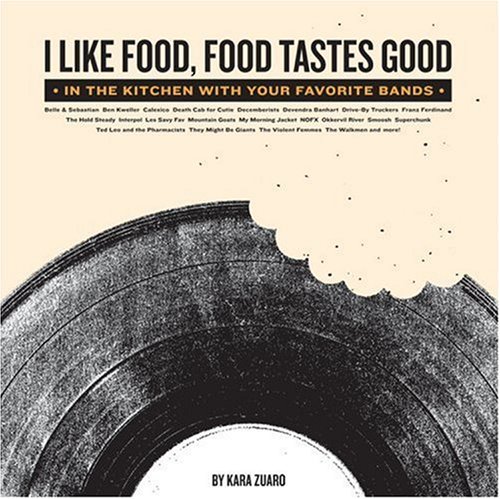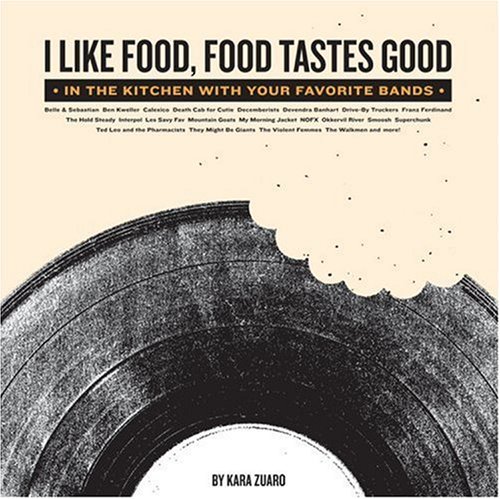 7. SubPac M2 Wearable Physical Sound System
This is insane, don't buy this.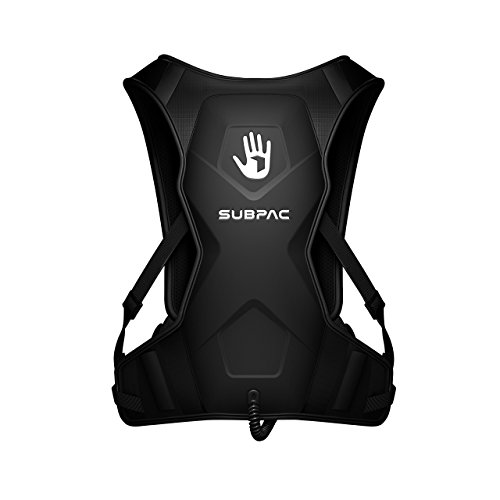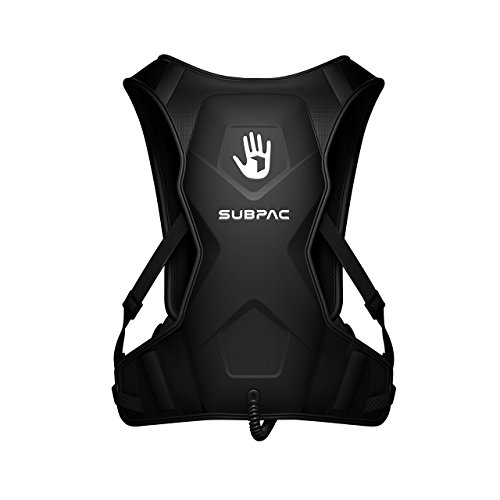 More like this:
The EditoriaList: Top 5 Songs From TV Christmas Specials
The Deloreans Cover The Grinch
OurStage's 2013 Gift Guide