Avarex "Lookin Flee"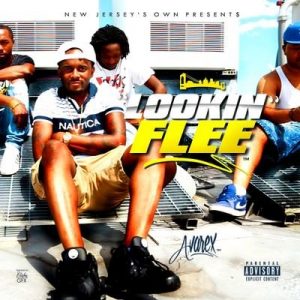 New Jersey's Avarex is back with a new single, "Lookin Flee." It's another strong track from an artist fast earning a reputation as one of the best in the Northeast, and who we continually see placed at the top of our Rap and Hip-hop charts. Ava has such a unique flow, rising and falling, in clipped tones, that he instantly stands out from the pack. Check it out below.
"Lookin Flee" will be featured on a forthcoming mixtape from Avarex.
More:
Skypp's New Single, "Abbrv." Feat. Maxie
Kyle Bent, "Just A Little Bit" Official Video
Yonas' #SummerMonDaze Continues