"Tell Me What You Need" By Tim Halperin [VIDEO]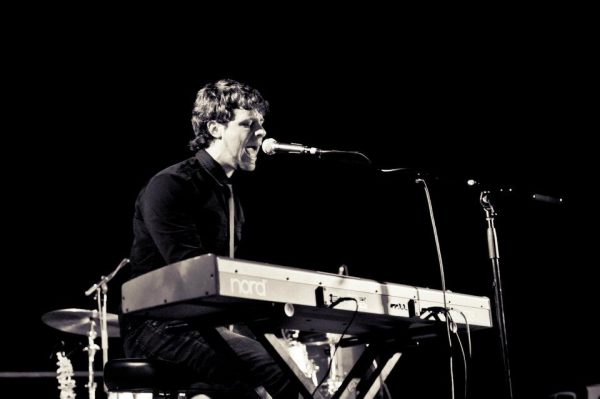 Singer and songwriter Tim Halperin has a fun new video for his track "Tell Me What You Need." The song is a standout production from his EP Chances and features a unique groove that morphs in and out of a thumping hook. Watch the video (directed by Sean Deveraux) below.
More:
"Lately" By Erin Bloomer [VIDEO]
New From The Jellybricks, "DOA"
Congratulations to Tim Halperin, Winner of the "Band Against Bullying" Competition!