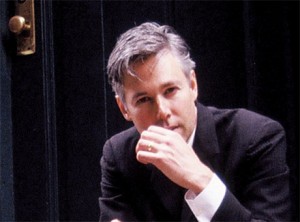 Reported earlier today and later confirmed by Billboard; Beastie Boys founder, Adam "MCA" Yauch has passed away at the age of 47. Yauch had been undergoing treatment for a cancerous tumor in his parotid gland since he announced his diagnosis in 2009.
Yauch and the Beastie Boys originally formed as a Brooklyn-based hardcore punk band in the late '70s, but by the release of their 1986 debut album Licensed to Ill, the boys had followed their initial experimentations and become a full-fledged hip-hop group.
Writing rough-edged rap lyrics and layering them over hard rock riffs, MCA, Mike D, and Ad-Rock changed the culture of hip-hop forever. And although their sound matured and diversified drastically over the years, they remained a constant and formidable force in the world of hip-hop and popular music in general.
Yauch became increasingly interested in humanitarian efforts and spirituality as his career progressed. He co-organized the wildly popular Tibetan Freedom Concerts in the late '90s, and became a vocal advocate for Buddhism. Other projects included his extensive music video direction for the Beastie Boys (Under the pseudonym "Nathanial Hí¶rnblowér") and the creation of the film production company Oscilloscope Laboratories.
Yauch is survived by his wife and daughter, and will never be forgotten by the legion of Beastie Boys fans around the world.