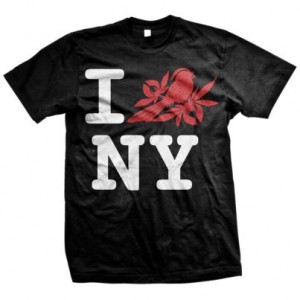 Earlier this week, Hurricane Sandy ripped through the Northeast coast, wreaking havoc on New Jersey, New York City, and all of the surrounding states. Artists and bands have been quick to respond to this disaster, planning various benefit shows, merch specials, and fundraisers. Punk rock band Bayside are among those lending a helping hand.
The Long Island, Queens, and Manhattan natives are selling a limited edition benefit shirt to help their families, friends, and communities who were affected by the hurricane. As stated on their website, "all proceeds will be donated to the Greater New York American Red Cross." This disaster has been tragic for many, including the members of Bayside, who have lost friends and family members to the storm. So if you're feeling generous click here to contribute to a good cause.
If you like Bayside, then you might also like OurStage's own August Ruins.
More Like This: