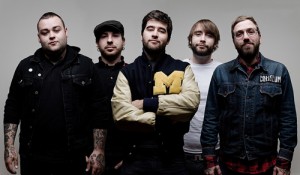 Looks like the guys in Alexisonfire have one last trick up their sleeve before bowing out for good. According to AbsolutePunk.net, the Canadian post-hardcore band will release a new EP called Death Letter through Dine Alone Records on December 4th. The album will contain 6 "acoustic and noise-rock interpretations" of previously released AOF songs, recorded by guitarists and vocalists Dallas Green and Wade MacNeil.
Consider it an early Christmas present—or going away gift, rather—as they take to the road one last time for their farewell tour this December. Check out the album art and tracklisting after the jump.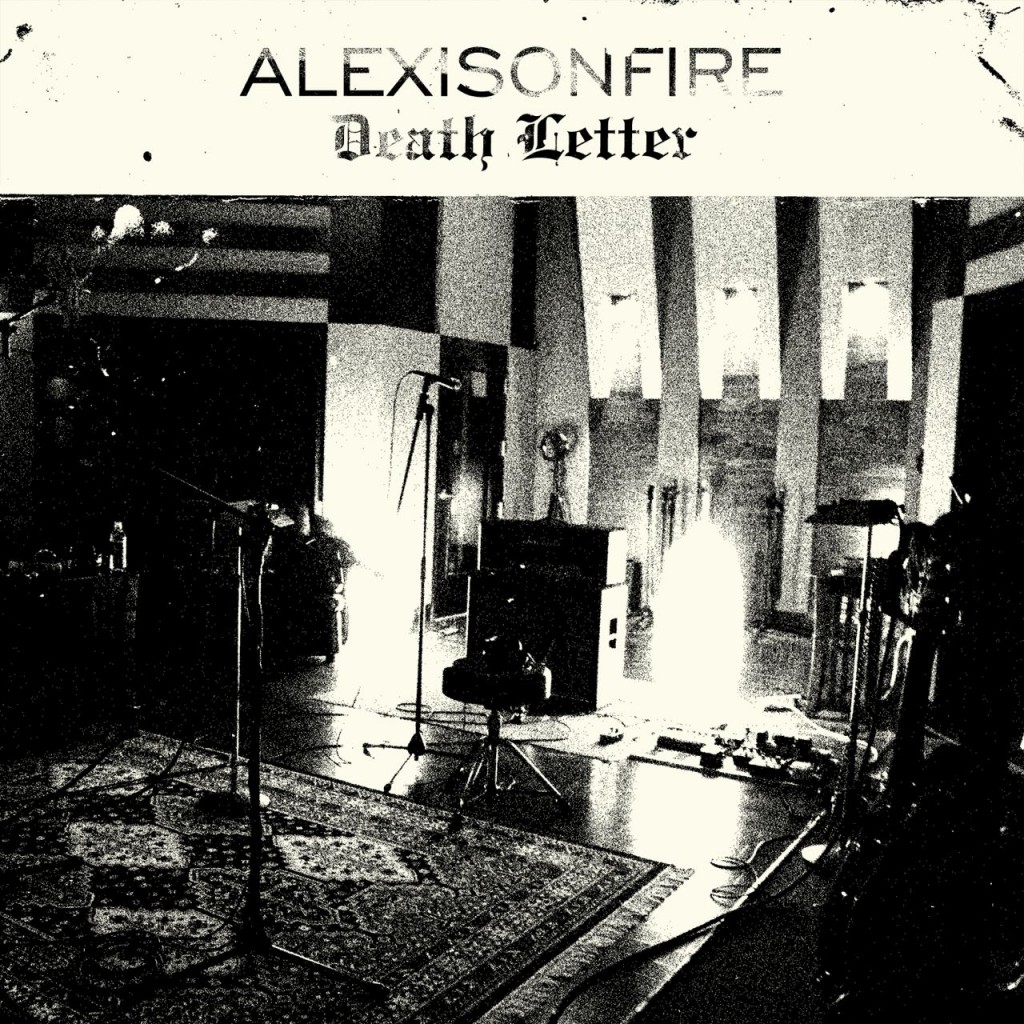 Tracklisting:
1) Born and Raised
2) Midnight Regulations
3) You Burn First
4) Accept Crime
5) Burial
6) Happiness By The Kilowatt
If you like Alexisonfire, then you might also like OurStage's own Actor|Observer.
More Like This:
Moneen To Support Alexisonfire For 7 Farewell Tour Dates
Dallas Green Finshes Recording New City And Colour Album
Exclusive Q and A: Wade from Gallows Talks About Upcoming Album And Tours