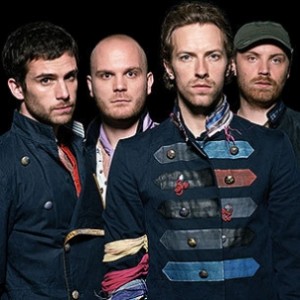 Coldplay have premiered a new music video for their single "Hearts Like Heaven," featuring footage adapted from their upcoming comic book series. That's right, Coldplay are making comic books now. The video is an introduction into the fantasy/sci-fi world of main character Mylo Xyloto, which consequently is also the title of both the series and the album that tell the story.
According to StereoGum.com, Mylo Xyloto will be a "six-part miniseries… reportedly [leading] up to a feature film." The first issue of this series will be making its debut this weekend at the New York City Comic-Con, with the remaining five installments scheduled for production starting in February 2013.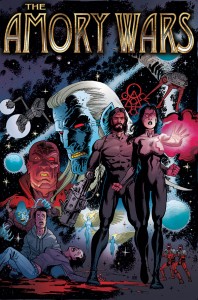 While this is a brand new direction for Coldplay, they are not the first band to go nerd on us. Prog-rock band Coheed & Cambria are almost a decade into their career of creating conceptual albums with accompanying comic books (which are also currently being made into a movie, coincidentally). Perhaps this may have inspired the English lads in Coldplay to pursue their endeavor. Who knows, maybe we'll see even more conceptual comic book adaptations from other musicians once Mylo Xyloto hits the mainstream market… The Adventures Of Lady Gaga: Radio-Active Warrior Princess From Outer Space… anyone?
If you like Coldplay, then you might also like OurStage's own TeamMate