In the past, Live Wired has discussed the controversy over new technology that allows different Web sites to air live festival footage online. This week, we're going to take a look at some outlets for live concert footage that you can watch over and over again. Instead of sitting at your computer and watching a performance while it happens, there are Web sites and TV channels that allow you to watch these shows at any other time in the future, how every many times you want. And while there's not really much debate surrounding this (unless this makes Roger Daltrey want to puke too), we think it's pretty awesome!
One of the best places to find these performances is the site iClips, which not only streams live concerts but also showcases an entire archive of shows for users to access. You can even choose to browse through their content by artist, or by festival. They've been covering well-known festivals such as Mountain Jam, Summer Camp Music Festival and All Good Music Festival. These events include performances from big artists including Ingrid Michaelson, Citizen Cope and Drive-By Truckers. Premium members can access additional performances from artists like Eric Church and Pretty Lights. Daytrotter is another Web site which, while it isn't exactly like iClips, provides music lovers with archived live performance footage. The Web site is famous for their unique recording sessions with popular indie artists, and they also have a whole section of videos in addition to the free music.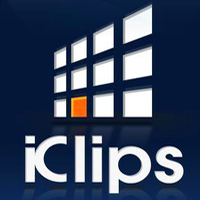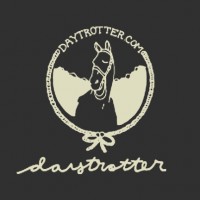 Palladia, which was introduced as MHD in 2006, provides a similar service to iClips but is offered primarily for television watchers. The channel plays nothing but life concert footage all day long. Their programming comes from MTV, VH1 and CMT, with popular series such as Storytellers and Crossroads. In any given day, you could turn on Palladia and watch different live shows from Linkin Park, The Doobie Brothers and Mumford and Sons.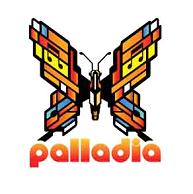 Archived concert footage is not so much a replacement for the real thing (being at the show is an entirely different experience). Rather, it is a way to relive the memories. Some bands release concert DVD's but not all do, and those also cost money. These services are a way for fans to easily access the phenomenon that is live music, over and over again.
Check out OurStage artists' live concert footage in the Pro Performance Channel. And coming soon to OurStage you'll be able to watch and download exclusive performances from buzz-worthy artists as part of the Songs of the Revolution recording series!