The Roys may be the toast of bluegrass music, especially after having just won the prestigious Inspirational Bluegrass Artist of the Year award from the Inspirational Country Music Association, but that doesn't mean they don't have their feet firmly on the ground.
The duo are hard at work writing for their next album, the follow up to the critically-acclaimed Lonesome Whistle that included the hot single "Coal Minin' Man," that went to No. 1 on Power Source's Bluegrass Top 35 chart and HotDisc International Top 40 Chart.
They also recently announced that they will host the First Annual Christmas 4 Kids Celebrity Golf Tournament in April, soon after they return from their first ever Australian concert tour. The tournament is yet another facet of Christmas 4 Kids, that developed from the Christmas Caravan founded in 1982 by Conway Twitty, Loretta Lynn and the Oak Ridge Boys to help needy children over the holidays.
Siblings Elaine and Lee Roy took a few minutes to chat with OurStage about how they developed their passion for bluegrass, how they write such terrific songs and what their fans mean to them.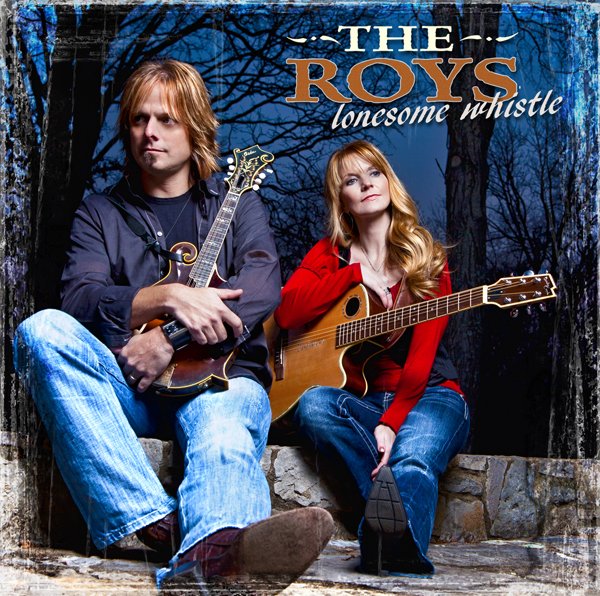 OS: Wow, you have had some year!
ER: We are very excited. In one year, our lives have changed a whole lot.
OS:  How did you come to play bluegrass? I'm sure your high school friends were playing rock and pop, so that couldn't have been cool.
LR: Our mom and dad listened to nothing but traditional country and bluegrass. Our grandpa was playing the fiddle and mandolin and banjo and our aunts and uncles played music all the time. We were around that so much, I remember, from the time we were really, really young. I can remember mom and dad playing Merle Haggard, George Jones, Bill Monroe. That's what we were around, that's what we listened to our whole lives.