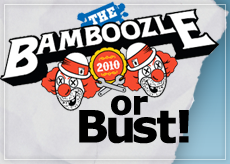 As we all know, music is a roller-coaster of a business. Bands are hot one minute and cold the next, and the same holds true for music festivals. But one fest in particular has latched onto a genre and held tight, evolving to meet the needs of its audience in multiple ways. This year, The Bamboozle festival is taking place May 1st and 2nd, and we'll be there in the heart of New Jersey to give you all the juicy details. But first, let's take a look at the development of a festival that caters to a very dedicated yet hard-to-please crowd.
In 2003, The Great Bamboozle was born at the Stone Pony in Asbury Park, NJ.  Acts included The Roots, Keller Williams and Dark Star Orchestra and featured 4 stages. The Great Bamboozle called the Stone Pony home for the next 2 years and brought on bigger players like Sonic Youth, moe. and Galactic,  as well as adding 2 more stages. In 2005, the event was reborn as The Bamboozle. Brand New was originally scheduled to headline but was forced to cancel and Thrice took over. This baby festival hadn't yet found its footing.
Fast forward to 2006. The Bamboozle solidifies its place in emo history after moving just over an hour to the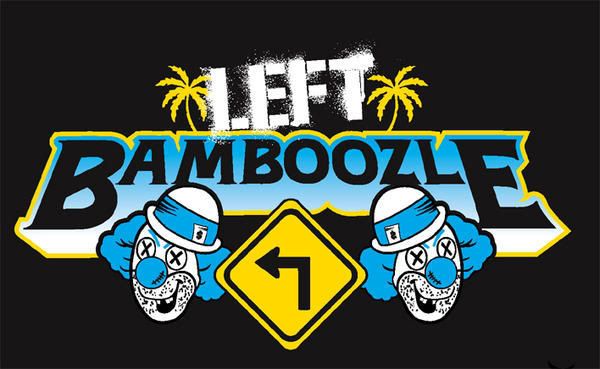 Meadowlands Sports Complex in East Rutherford and then clear across the country to Pomona, California for The Bamboozle Left. With stages like the "Hurley/Hot Topic Stage," "Riot Squad/Macbeth Stage" and the "Smart Punk Stage" and added talent like Fall Out Boy, Taking Back Sunday and My Chemical Romance, the festival committed itself to its new found niche .