Go Periscope Takes Pop To The Future With 'Wasted Youth'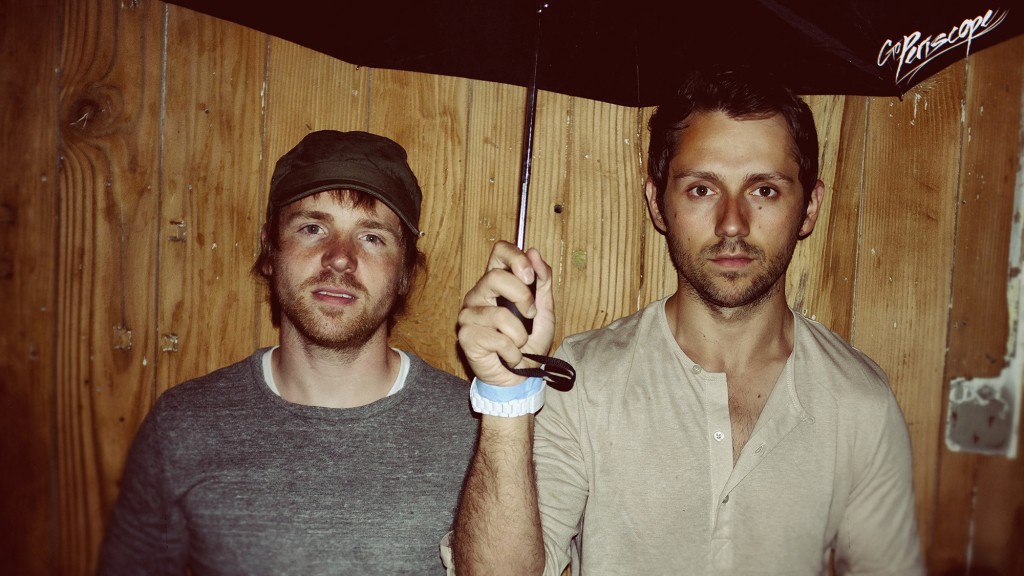 Though many current synth pop artists attempt to recapture the vintage electronic sounds of the '80s, OurStage act Go Periscope aims straight for the future and never looks back. With their new album Wasted Youth, Go Periscope's Florin Merano and Joshua Frazier have released a dark and pulsating collection of songs that sound like the 21st century. While Go Periscope's music does contain clear references to the '80s synth sounds that inspired its members, the songs are more than just conduits for indulgent electro-nostalgia. In fact, Wasted Youth is unabashedly contemporary, with its obvious debts to EDM and dubstep on tracks like "Black Light Masquerade" and "Break Free." The synth tones are expansive and thick, layering on top of each other to create rippling waves of sound that undergird Merano and Frazier's heavily filtered vocals.
Yet, for all of its shine and polish, Wasted Youth speaks to the dark and increasingly unstable world around it. For a work that so heavily revolves around artificially engineered sounds, the album contains a significant number of lyrical references to nature. Fire, water, gold, and horses all appear as damaged or endangered elements in the wake of technology, which electronically manipulates the natural world described in the lyrics. Vocal lines are often sliced, rearranged, and panned until they sound like the inhuman sputterings of a dying computer. Clean vocals intertwine with computerized, bit-crunched harmonies that suggest the integration of human and machine to the point of indistinguishability. In the face of the mechanized depletion of the natural world around them, humans can only choose to "live in fantasy," as the track "Make Believers" sadly emphasizes through the repeated line: "It was only a dream / But it was just like Heaven." Ultimately, technology doesn't just enable these escapist fantasies; it makes them necessary in the first place. At a time when people can't let go of their smartphones and the world is becoming unyieldingly digitized, Go Periscope is making pop music for an uncertain future. Until then, the dance anthems on Wasted Youth implore listeners to party like it's the end of the world.
You can buy Wasted Youth now at Go Periscope's Bandcamp page!
More like this: