The Tower And The Fool Perform New Song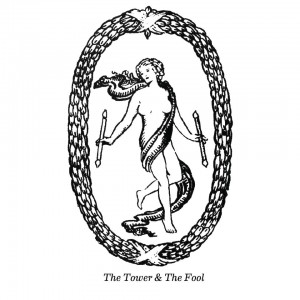 New England folk rockers The Tower And The Fool have gone through a few lineup changes since their formation a few years ago. They originally started as an acoustic duo-fronted band, but have now downsized to a more electric 4-piece with Alex Correia as the one remaining frontman. Click here to check out their new song called "Let It Ride" from their live performance at Great Scott in Allston, MA last week.
Correia used to be the frontman for Boston post-hardcore band Therefore I Am before they broke up in 2010. The band will be coming together again for the first time in 2 years for two "end of the world" reunion shows tomorrow night and Saturday night at The Sinclair in Cambridge, MA. The first show is sold out, but tickets are still available for the second one. Click here to buy them online.
If you like The Tower And The Fool, then check out OurStage artist Mieka Pauley.
More Like This:
Therefore I Am To Play End Of The World Reunion Show
Acoustic Basement To Tour In February 2013