New Releases: January 8, 2013
With New Year's Day landing on a Tuesday this year, today is the first true release date of 2013, and the slew of excellent new albums across the board ensures that the new year is definitely starting off on the right foot. Need a musical infusion to pick you up after the post-holiday let down? Check these out.
Twenty | One | Pilots " Vessel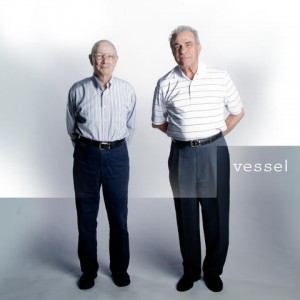 Combining hip-hop, synthpop, modern rock, and a heaping dose of adolescent anxiety, Columbus Ohio's Twenty | One | Pilots have happened upon a golden, and distinctly 21st century, sonic formula. Their new album, Vessel, features the mega-catchy single "Holding On To You." If you have any doubt that 2013 will be their year, watch and learn.
Black Veil Brides " Wretched and Divine: The Story of the Wild Ones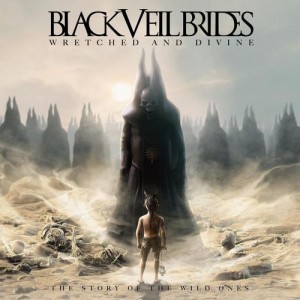 Epic, loud, and brazenly ambitious, Black Veil Brides' Wretched and Divine is a rock concept album in the truest sense. Over blazing guitar riffs and thundering drums, singer Andy Biersack plays an apocalyptic raconteur, recounting the story of rebels who repel the forces of a despotic government bent on destroying creativity and turning the youth into mindless drones. Sound familiar?
Conor Maynard " Contrast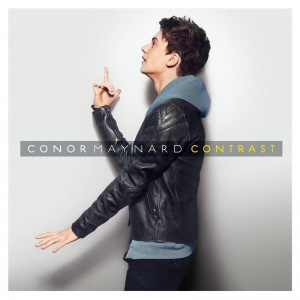 Conor Maynard may not want to be labeled the "British Justin Bieber," but he definitely sounds like it. And that's not a bad thing. Pitch-perfect pop is the name of the game on Maynard's debut full-length release. Smooth club beats meld with uplifting lyrics, soaring vocals, and a few key features including Pharrell and Ne-Yo; it's a formula almost impossible to resist.
Dropkick Murphys " Signed and Sealed in Blood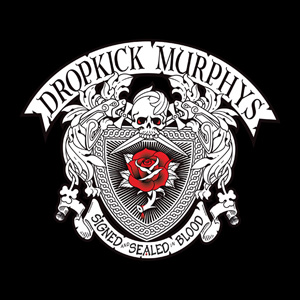 If it ain't broke, throw back another pint and don't even think about fixing it. The Murphys have perfected their brand of raucous celtic punk over the past fifteen years, and they don't slow down one bit on their new release. Sure, tracks like "Prisoner's Song" sound like "I'm Shipping Up To Boston" revamped, but we're more than happy to sing along forever.
More like this: