Warped Tour Announces Next Seven Bands; Sleeping With Sirens, The Wonder Years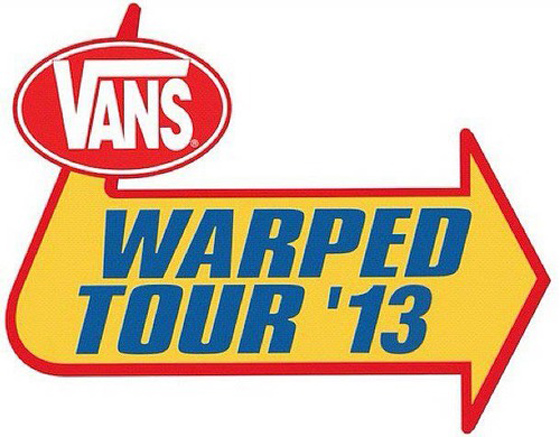 Warped Tour has added seven bands to this year's lineup, including Sleeping With Sirens and The Wonder Years. Both will play  the main stage alongside Memphis May Fire. Also announced was Forever Came Calling, whose 2010 journey following Warped Tour was captured in the documentary, No Room For Rockstars.
You can find the full list of recently added bands after the jump and keep checking back for more Warped Tour announcements! 
The Wonder Years
Sleeping With Sirens
Kairo Kingdom
Memphis May Fire
Handguns
Forever Came Calling
Mad Child
If you like Sleeping With Sirens, check out OurStage artist The Origin Animate.