Line-up for Wilco's Solid Sound Festival: The ABC's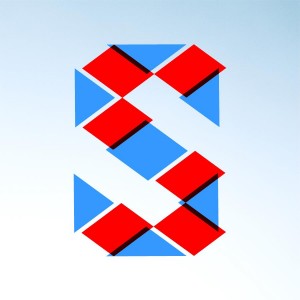 Wilco's Solid Sound Festival is announcing the line-up for their Solid Sound Festival over the course of the alphabet. That is, they are slowly posting the names of the acts in alphabetical order over on their Facebook page.
E is for expecting the "E" band in a few minutes. I'm very excited for "L" and I'll tell you why as soon as we get there…
UPDATE
: It's because
L
is for
Lucius
, a band we love, and we're doing an exclusive recording session with them tomorrow.