Spotify Offering Free Mobile Music Streaming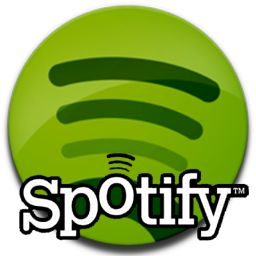 I can't count the number of times I've reached for my phone in the hopes that I could make use of my free Spotify subscription, only to be reminded that without paying the $10/month fee, it just isn't going to happen. But thanks to a new rollout by Spotify, it looks like all that is about to change this Wednesday, December 11th. Sort of.
The new platform, which will offer a free, ad supported service for mobile users with a working WiFi connection, will allow you to select 15 tracks to play in random rotation. Think of it as the streaming version of the iPod Shuffle. Except that Spotify will also give your playlist an expiration date, eventually requiring you to switch it up with a new list of songs.
More details will be announced during a press conference this Wednesday.
More like this:
Spotify's Grammy Awards Playlist
Spotify's Big Hulbaloo And What It Means For You
Spotify's Australia Launch Met With Support And Skepticism