Beats Music Streaming Service To Launch January 21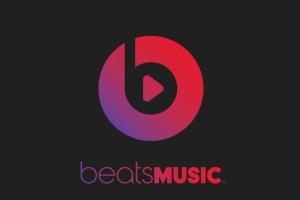 Watch out Spotify, there's a new streaming service in town. Created by Jimmy Iovine, Dr. Dre, Luke Wood, Ian Rogers, and Trent Reznor of Nine Inch Nails, Beats Music will finally see its long awaited launch next Tuesday, Jan. 21, with AT&T as their exclusive carrying partner.
According to the Beats website, users will "[g]et playlists, curated by the best music experts. Recommendations, served up based on your interests. And you can even tell Beats Music where you are, what you're feeling, and who you're with, and we'll deliver the perfect stream of music."
Plans will start at $10, and AT&T will offer a family plan that allows five accounts to use the service for just $15/month.
More like this:
Who's the best OurStage Hip-Hop lyricist?
OurStage on 8tracks: Get Up Get Down!
OurStage on 8tracks: Jive and Swing