Album Review: Twin Berlin's 'Sleazebrain'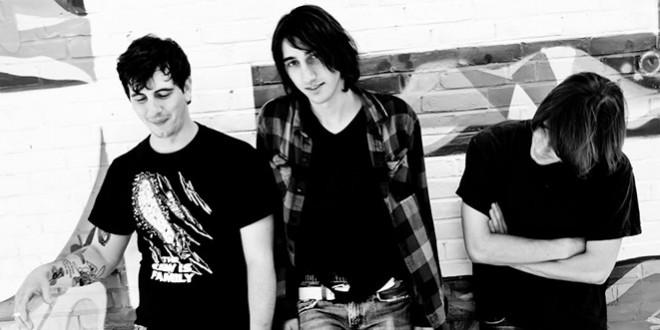 OurStage winners Twin Berlin's latest album may not have been produced by the iconic Travis Barker like their EP There Goes My Virtue was, but that doesn't keep these New England natives from rocking hard on their brand new debut full-length, Sleazebrain. Starting things off strong with "You're A Problem," these self-proclaimed grunge rockers mix the perfect amount of aggression and passion into their music to create that raw and unaffected punk vibe that I love so much, yet find so rarely. And while the band has been teasing fans with clips and teasers of tracks such as the aforementioned opener and "Buzzkill," I have to admit that my personal favorites lie in the deeper cuts, "Don't Talk To Me" and "Kill This Low." Still, the tracks they've chosen to lead with are strong, and are a pretty accurate snapshot of the album as a whole.
Grunge as a major influence is not easy to keep fresh two decades after its height, but Twin Berlin pull it off very well. The longer I let the album run the more I appreciated what a grower it is, and the more I wish I was able to immediately head out to one of their live shows. Because if this is the energy I'm getting from a recording, I can't even imagine what kind of vibe they give off live.
Catch up with Twin Berlin on their Facebook, and be sure to grab a copy of Sleazebrain when it drops Feb. 18. In the meantime, check out a few tracks below to hold you over.
More like this:
Twin Berlin Gear Up To Release ˜Sleazebrain'
SXSW Announces Next Batch Of Artists
Twin Berlin Hits The Studio With Travis Barker