Kat Robichaud and The Darling Misfits LP Out Today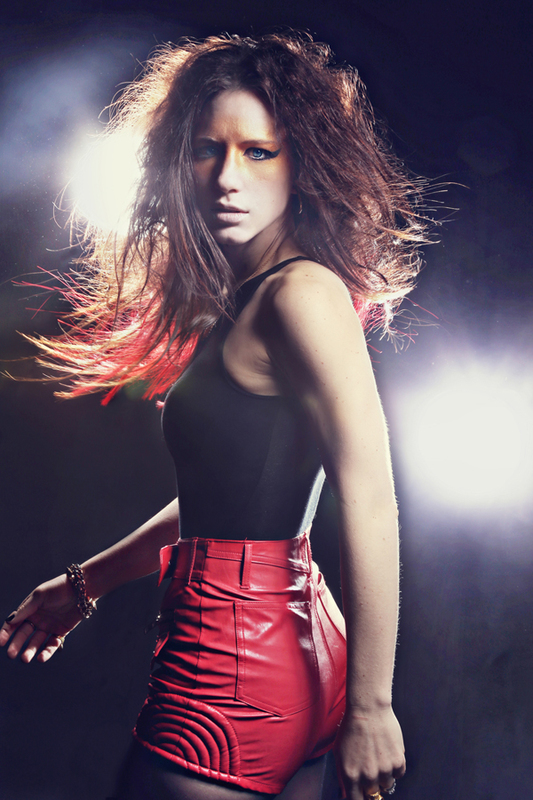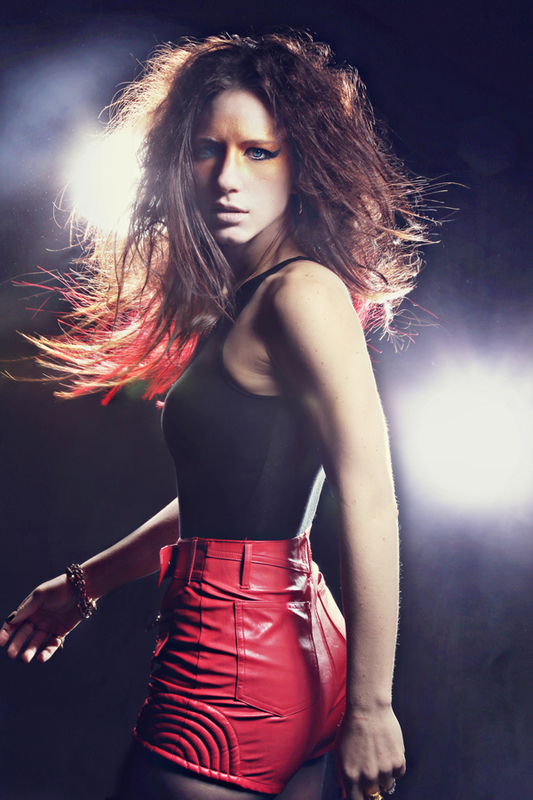 The new album from Kat Robichaud and The Darling Misfits is out today, January 27th. An impressive, ambitious, and confident collection of dramatic rock and pop songs, the eponymous record was funded by fans earned by Robichaud throughout her time as front-woman of The Design and, most famously, during her thrilling run as a contender on The Voice.
There are no shortage of artists today aiming for the grand and theatrical, inspired by Lady Gaga, Dresden Dolls and the like – and surely these are influences on Kat Robichaud as well. But what makes this a special record, and Robichaud a special artist, is her natural edge. We would not hesitate to classify this as a rock and roll record, despite its polished pop production, purely for the non-stop intensity and the sheer force of the singer's will. More Queen and Foxy Shazam than Gaga, really.
On top of this, the LP is beautifully bizarre. It is funny, clever, defiant, and plainly well-written. Sound collages recur throughout, sometimes to create or enhance a vibe, and occasionally just for a laugh. Yet this is no novelty. Veering between wrenching balladry and dynamic, piano-pounding epics, this is the sound of an artist going for broke, being completely true to herself and discovering her own essence, having tested her limits and finding only those that are self-imposed.
Kat Robichaud and The Darling Misfits is streaming on Spotify, and available for purchase on iTunes.