Carlos Ferragamo Debuts "Round One" Video, New EP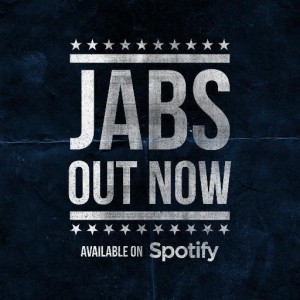 Straight to the point, short and sweet, it's the newest official video by Bronx, NY rapper Carlos Ferragamo. "Round One", directed by Curtis Harper (Ferragamo's "5 to 8" video), has a classic in-studio setup, with Ferragamo in front of the mic, but it's cut with flashes of him spitting straight to the producer in the control room, and later direct to camera. In about two and a half minutes, it's all over. But of course, this is just round one, and it happens to be the first track on a new 7-song EP called Jabs.
Over the last few years, Ferragamo has racked up an impressive 27 Top 10 OurStage placements, 47 Top 40 placements, two #1's, and multiple appearances on our Best of the Best charts. No doubt there are more to come, based on this new release.
More like this:
Rapper's Delight: Carlos Ferragamo
Top Artists For September 2015
Chris Fields Drops "Crown"