Yonas Isn't Dead In "All Rise" Video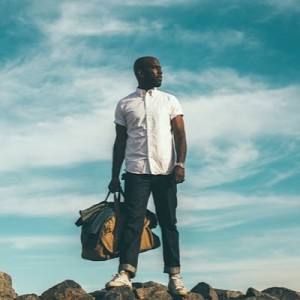 Last summer, Yonas proved himself the king of content, as he blanketed our personal airwaves with a regular series of videos that he called #SummerMonDaze. After a short breather, he came back with a meditation on how quickly critics and fans can tend to count you out if they're not consistently hearing from you. Now we have the video for the track, "All Rise." It's an excellent statement on creative presence, the life and death of the artist, and his day in court. The video was directed by Ed Pryor.
"All Rise" is from the forthcoming album About Time, which saw another track, "Legacy," recently dropped as a single.
More:
Video Of The Month: "HATELOVE" By Chris Fields
Dontae, "Signals"
Yonas' #SummerMonDaze Continues