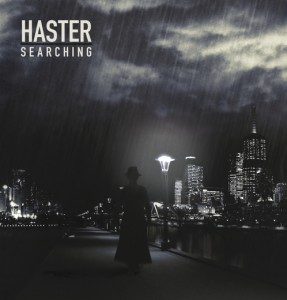 California hard rockers Haster have signed to Musicarchy Media for the worldwide release of their second album, The Current Sea.
After launching a campaign on Kickstarter – where they had great success funding their first album – the band was approached by the London-based entertainment company Musicarchy, who were impressed by the band's sound, their rapidly growing fanbase, and their recent recognition at the OC Music Awards and Artist In Music Awards.
The Kickstarter is still going, and every dollar helps the band get their music to a larger audience. Check out their video for "Within These Walls" from earlier this year.